Image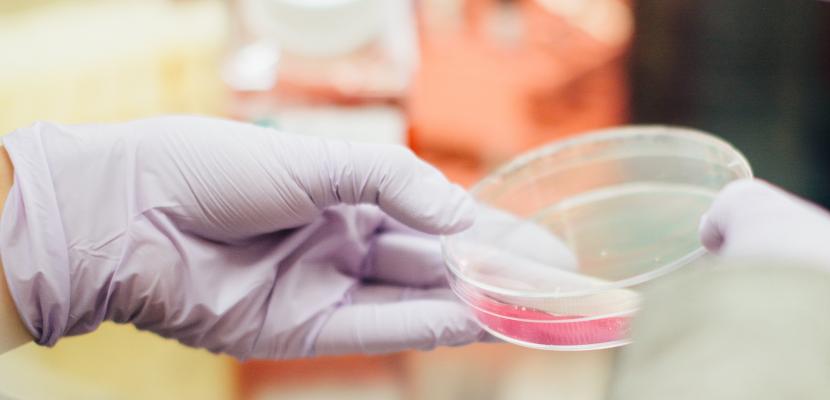 Ambition Research Development 2020
Published on 25 March 2019

France
ProjectManagerRegionalInnovationStrategyforSmartSpecialisation
About this good practice
In the Centre-Val de Loire, the Region supported major research projects related to the specificities of the regional economy.
A Call for Expressions of Interest "Ambition Research Development 2020" was launched in May 2012 for a maximum of € 30 million for a period of 4 to 5 years with a maximum of € 10 million per project selected.
The aim of this approach was to launch a real partnership dynamic not only among the research institutes and the universities but also by involving companies in the projects. The second aim is a direct consequence of the first: the selected projects were chosen to create social-economic impacts for the territory (and not only scientific results).
"Ambition R&D 2020" grants projects led by the regional universities and the research institutes in collaboration with some enterprises. The projects funded are clearly connected to a RIS3 priority and worth up to €10M instead of €200K for similar projects before. The regional policymakers approved already five major projects linked to RIS3 priorities, which are based on their ability to generate socio-economic impact. They relate to energy storage (Lavoisier), biopharmaceuticals (Biomédicaments), cosmetics (CosmetoSciences), environmental engineering (Pivots), and tourist heritage (Intelligence des patrimoines). Sign up to see the expert opinion
Resources needed
30 million € coming from the regional funds (in the majority) and ERDF have already been raised.
The HR involved in the management of these projects are twofold :
- In the regional council (2 people)
- In the project funded through a coordinator (1-2 people)
Evidence of success
The open innovation process has been improved in the CVL region :
- the mindset of the policymakers has changed about the efficiency of the funding of the research: now, R&D should provide socio-economic impacts and not only scientific outcomes.
- They have designed a policy instrument that translates this approach
- This policy instrument allows better cooperation between the universities and the research institutes and above all the integration of the company needs or stakes in the R&D.
Potential for learning or transfer
These types of projects have a structuring effect on the research and innovation world in the Region. They concentrate the public fund in topics in line with the regional challenges and competencies. They allowed building a partnership approach in some domains that are the starting point of an innovation ecosystem.
The companies involvement is mandatory, the projects are more «user» oriented and more susceptible to create economic growth. These are the reasons why we estimated that this type of program could be interesting for regions which are looking for better efficiency of their research public policy.
The factors affecting the transferability are mainly related to the motivation of the policymakers to put in place a new approach and methods (please refer to the enablers and the mitigation actions).

Further information
Website
Good practice owner
Organisation
Conseil Régional du Centre-Val de Loire

France
Contact
ProjectManagerRegionalInnovationStrategyforSmartSpecialisation