Intellectual Property Rights for Innovation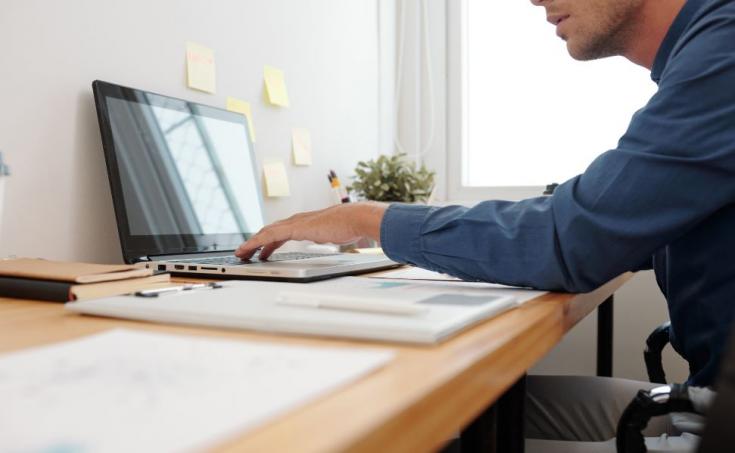 Intellectual Property Rights (IPRs) are the institutional regulations that enable innovation by creating the incentives to invest in research and development (R&D). They allow inventors and creators to capture temporary monopoly rights but have for negative consequence to restrict the diffusion of new technologies (Blind). IPRs are the regulatory response to address the difficulties for private firms to fully appropriate the returns on their investment since knowledge—which is non-rival and partially nonexcludable in nature—will spillover to other firms (OECD). The public good nature of technological and scientific knowledge has encouraged policymakers to create instruments and devices to postpone competition by protecting property rights, which are exclusive rights on intellectual creations in fields related to technology (patents), business (trademarks), and the arts (copyright). However, IPRs must find the right trade-off between enabling innovation and restricting diffusion of new knowledge to promote optimal economic growth.
Intellectual Property is often divided into two main categories: (1) industrial property, which includes patents for inventions, industrial designs, trademarks, and geographical indications; and (2) copyright and related rights, which cover literary, artistic and scientific works, including performances and broadcasts (WIPO). In research and innovation, the most used form of IPR are patents. To qualify for patent protection, an invention must be of some practical use and must offer something new which is not part of the existing body of knowledge in the relevant technical field (what lawyers call the prior art). But these requirements of utility and novelty are not enough; the invention must also involve an inventive step – something non-obvious that could not just have been deduced by someone with average knowledge of the technical field. Patent owners have the exclusive right to commercially make, sell, distribute, import and use their patented inventions within the territory covered by the patent during the period of protection (WIPO).
Intellectual Property Rights (IPRs) and patent laws can be hard to navigate and understand, especially for researchers, entrepreneurs, and SMEs. Interreg Europe projects have shared good practices to facilitate the adoption of IPRs.   
In the health sector where Intellectual Property Rights (IPRs) are highly complex, Interreg Europe projects MEDTECH4EUROPE and TITTAN are featuring good practices that facilitate the translation of research findings into IPRs. The following two good practices highlight the importance of public-private intermediary organisations to support start-ups and researchers to protect their inventions and research findings with IPRs.  
In TITTAN, the HealthFactory is a not-for-profit innovation centre. Thanks to a joint leadership of the public and the private sector, it is dedicated to support innovative start-ups in the health sector in Almere, the Netherlands. The innovation centre not only provides a physical space but also offers support for innovative projects in the health sector with specialised support services from networking opportunities to knowledge diffusion. It is a good example of a quadruple helix institutional arrangement among private companies, public institutions, universities, and civil society to promote collaboration on complex challenges, such as science-technology transfer, regulations and transfer, open innovation strategies, intellectual property, the creation of spin-offs, funding opportunities in the health sector.
In MEDTECH4EUROPE, the Mannheim Molecular Intervention Environment (M²OLIE) is a public-private research campus, partly funded by the German Federal Ministry of Education and Research, with patient-oriented infrastructures to offer innovative tumour therapies in Mannheim, Germany. It creates a multidisciplinary research environment favouring close collaboration among different triple-helix using latest technologies such as robot-based intervention assistants, imaging methods, patient-specific radiopharmaceuticals to provide time-optimised treatments. The good practice highlights a path forward to manage research and intellectual property rights (free academic research and teaching, patents, licencing, exclusive commercialisation rights) that are regulated in the master cooperation agreement and in specific work package contracts.
Prof. Dr. Patrick Maier, Head of M²OLIE Administration Office, highlights the importance of having a transparent and clear framework for IPRs when conducting frontier health research at M²OLIE, "the translation of research findings into intellectual property rights is governed by four specific options, which are defined in the master cooperation agreement of M²OLIE. One of these options is chosen by the partners of each work package and is thus the basis of the appropriate work package agreement. It is very important to define the intellectual property rights by a discussion of all partners in advance that the interests of academic and industrial partners are equally fulfilled".
Read the WIPO report: What is Intellectual Property?