Circular transition in SMEs
Image
Policy brief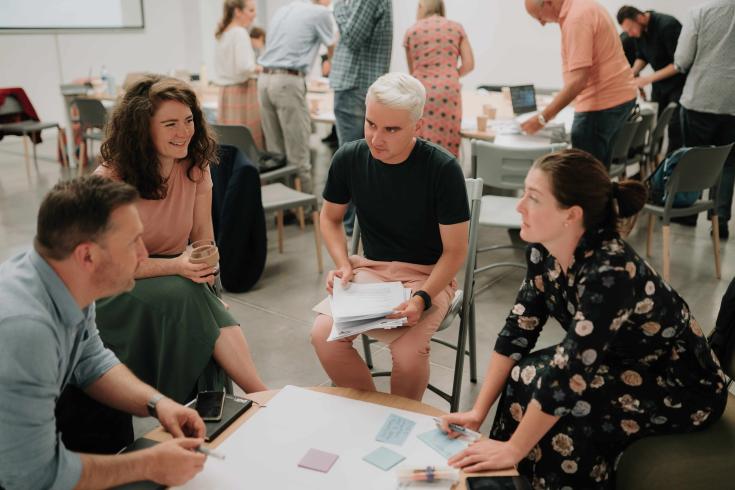 In this policy brief, you can explore measures to steer local economic ecosystems and businesses toward a circular model. 
The circular economy is increasingly considered an opportunity for economic development and a potential driver for competitiveness. In this policy brief, you will find:
An overview of key circular economy policy frameworks and platforms at the EU level
How regional and local authorities can support the circular transition of SMEs 
Explore the Interreg Europe community's experience regarding regional circular economy strategies and roadmaps, circular economy hubs and collaborative frameworks in this policy brief! 
Download the policy brief
Access the full policy brief below to discover good practices and Interreg Europe project experiences.