Governance and management of Natura2000 park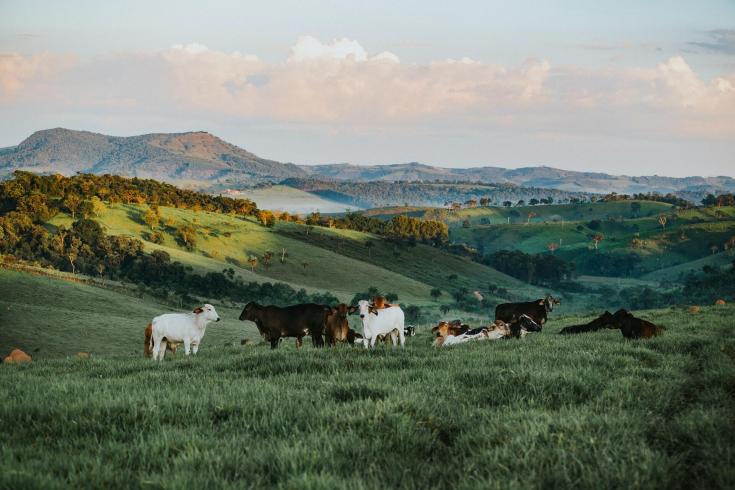 In March 2020, the Policy Learning Platform organised a peer review to assist the Naturpark Our (Luxembourg) in their policy challenge.
The COPIL Éislek (LU) oversees the management of the largest Natura 2000 site in Luxembourg. Its members reached out to the Policy Learning Platform to receive expert advice on how to improve their performance on certain governance and management aspects of the Natura2000 site they are in charge of. Peers from Estonia, Netherlands, Greece, Romania and the UK, together with our thematic experts, met to share various good practices and relevant experience on topics related to:
Stakeholders coordination
Financial instruments for supporting the implementation of protection measures
Cross-border management of the site
Image
Peers from across Europe
Alongside Astrid Severin and Venelina Varbova, our experts on environment and resource efficiency, brilliant peers were invited and participated to the peer review:
Margit Sare, Peipsi Center for Transboundary Cooperation, Tartu (Estonia)
Maia Lordkipanidze, University of Twente, Leeuwarden (The Netherlands)
Panayotis Dimopoulos, University of Patras, (Greece)
Razvan Deju, Vanatori Neamt Nature Park, Neamt County (Romania)
John Jones, Norfolk County Council (UK)
Outcome
Several examples and good practices were shared on all topics. As a result, a concrete set of hands-on recommendations has been proposed by the peers and discussed among the beneficiary of the peer review and the local stakeholders. From carrying out a stakeholders' mapping, to establishing an engagement strategy, from cutting red tape to allocating funds for specific small-scale activities, the detailed recommendations are available in the follow-up report.
Following the peer review, the steering committee of the COPIL Éislek has elaborated a priority task-list and a road map to implement such tasks on a national level in the follow-up process which should last 2 years. 
Access the recommendations report.
What did the beneficiary of the peer review say? "The Peer Review was a very good instrument for our Natura 2000 management group and delivered us many good new ideas and practical examples. We really appreciated the whole Peer Review and would highly recommend the usage of this instrument to other regional and local authorities".