Image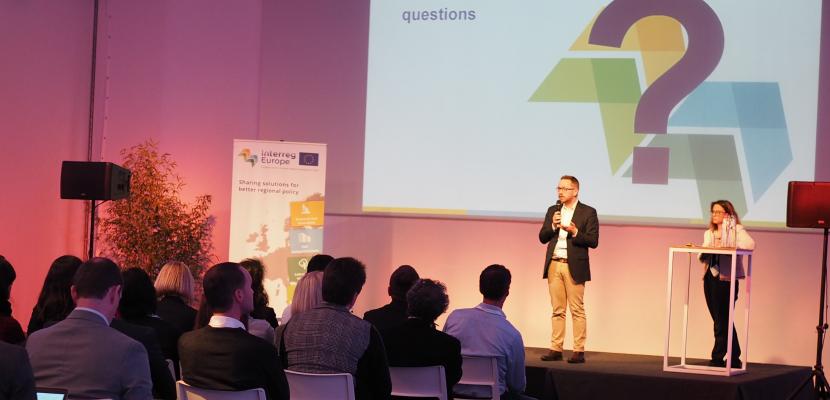 FAQ and guides
We prepared answers, guides and videos to some of the most frequently asked questions.
Browse through the frequently asked questions by topic or scroll down to find the most commonly used documents from the programme.
Download our latest information and guides.
Image
Need policy advice?
Our Policy Learning Platform experts can help you tackle your regional policy challenges.
Find the video recordings of our webinars and tutorials.
Image