Webinar for first call project web admins
20 Jun 2023
10 : 00 - 11 : 30 CEST
Online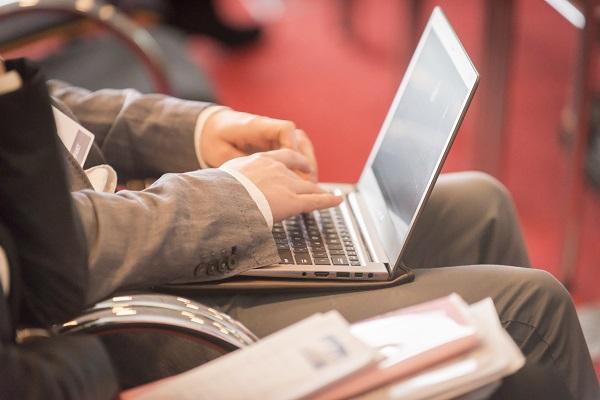 On 20 June (10:00-11:30 CEST), we organise a webinar for web administrators of Interreg Europe project websites. The online session is targeted at new web admins of first call projects. 
During the webinar, you will be able to explore with us how to edit your project website. We will take you through the key features and functionalities, and share some useful tips and tricks.
You will also have a chance to ask questions. If you have a specific question or a comment, you can send it to us already at the registration or join the discussion during the webinar. 
The webinar will be recorded and made available afterwards.
The webinar recording
A webinar about projects' website editing in Interreg Europe recorded on 20 June 2023.
Playlist of tutorials for web admins
List of tutorials on project website editing for web admins in Interreg Europe projects.