Bio
Roughly 20 years of solid experience in demanding business development and transformation projects in the social welfare and healthcare industry. The focus has been on solution development that supports human-centric data-driven preventive practices and operating models, and management system mechanisms reform in big and medium-sized cities and municipalities.
Latest activity
Sign up to see Niko's last activities
Publications
Event participations
Image
15 Mar 2023
Europe, let's cooperate! 2023
The 9th edition of Europe, let's cooperate! interregional cooperation forum took place on 15 March 2023 . It marked the launch of our second call for project proposals . The 2023 edition was an in-person event hosted in Stockholm, Sweden . Material and follow-up are available on the event website .
Image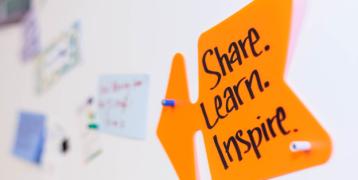 17 Nov 2022
Thematic networking event: More social Europe
Our second call for project proposals is coming! The call will be open from 15 March to 9 June 2023 . We are here to help you get started with the preparation of your next project. In November and early December, we organised a series of thematic networking events online to share project ideas and
Image
Member's expertise
Sign up to see Niko's member's expertise
You might want to connect with
7866 member(s)