Image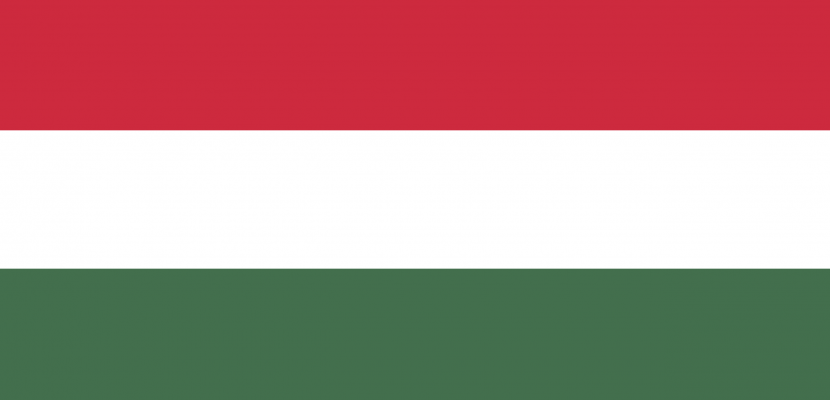 Introduction
This page contains information on the bodies responsible for Structural Funds programmes and on the first level control in Hungary. You may also speak directly with the Interreg Europe representatives in Hungary.
The file immediately below details the managing authorities and intermediate bodies in each country. For Hungary, open sheet HU in the file.
You'll find a summary of the 2021-2027 control system in the xlsx file just after the 'Contacts' section below.
Control system (2021-2027)
Please see the table below for a summary each country's control system for the 2021-2027 period.
Organisation
Prime Minister's office
Deputy State Secretariat for Strategic Planning of Regional Development
Department for International Territorial Development Co-operation
1054 Budapest
Akadémia utca 3.
Hungary
First level control information (2014-2020)
This section provides information on the system set up for first level control in Hungary. The costs associated with this control are indicated so that they can be planned for in project budgets.
The system
Hungary uses a centralised first level control system. Hungarian project partner's expenditure will therefore need to be checked and confirmed by the following body:
Széchenyi Programme Office Consulting and Service Non-profit Limited Liability Company (Széchenyi Programiroda Non-profit Ltd)
European Cooperation Programmes Control Department
Central Control Unit
1053 Budapest, Szép utca 2
Contact person:
Márta Gordos
Head of Department
Tel: +36 1 224 32 10
Fax: +36 1 224 32 91
E-mail: [email protected]
Project partners are requested to submit their progress report to the first level control body for verification and confirmation within 15 days after the end of each reporting period. If a request for clarification(s) is made, they will be granted 15 days to reply.
The costs
The above-mentioned body will perform the first level control free of charge to Hungarian project partners.
On-the-spot checks
The first level control body will organise on-the-spot-checks at least once during the project lifetime. Additionally, based on a risk-based approach, project partners may be checked on-the-spot several times.