Multi-Level Governance II: Synergies between Cohesion Policy and Horizon Europe
21 Apr 2023
10 : 30 - 12 : 00 CET
Online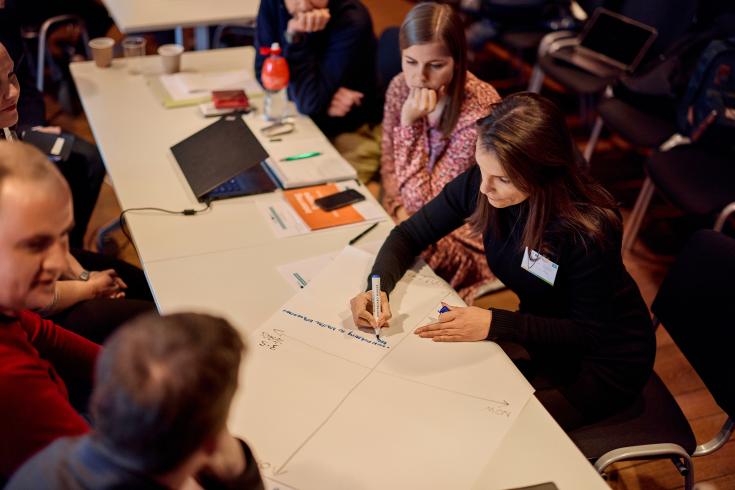 On 21 April 2023 from 10:30 to 12:00 CEST, the Policy Learning Platform is hosting an online discussion on the topic of Multi-Level Governance: Synergies between Cohesion Policy and Horizon Europe. 
The event has been designed after the initial online discussion on Multi-level governance for innovation.
Synergies involve two or more programmes interacting to produce a greater effect than individual interventions. Synergies can take different forms, and may include:
ESIFs supporting capacity-building activities for research to increase the chances of beneficiaries subsequently receiving the more competitive H2020 funding (upstream synergies)
ESIFs funding the exploitation or further development of Horizon 2020 projects' results (downstream synergies)
Other synergies include, for instance, alternative funding such as Seal of Excellence to provide funds to project proposals (i.e. H2020 projects that received a positive evaluation but were not funded due to insufficient resources, or bringing together H2020 and ERDF in the same projects.   
What you can expect
To exchange experience and discuss the role of multi-level governance in regional research and innovation policymaking.  

To present good practices from selected Interreg Europe projects 

To discuss challenges and opportunities for regions to use multi-level governance 
 
Register below