Climate adaptation II: Wetland restoration
Green
Climate change
Water management
28 Jun 2023
14 : 00 - 15 : 30 CEST
Online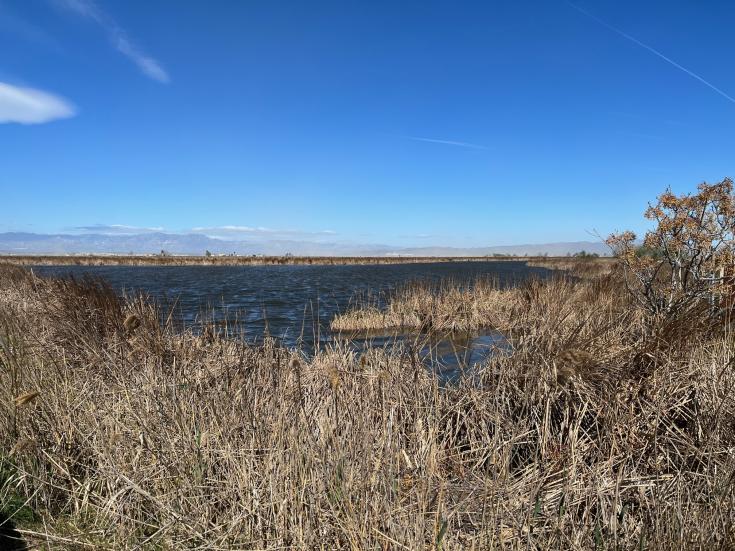 On 28 June 2023, the Policy Learning Platform is hosting the second episode of the climate adaptation series. This episode will focus on wetland restoration. Join us from 14:00 to 15:30 CEST.
Deltas form at the mouths of rivers, where they deposit sediment and merge with another body of water such as the sea. Deltas are biodiversity hotspots, host diverse ecosystems and act as natural buffers for extreme weather events. They filter water that flows downstream, reducing the impact of river pollution. They are particularly vulnerable to climate change and require urgent adaptation measures such as the restoration of wetlands.
The Global Wetland Outlook published by the Secretariat of the Ramsar Convention on wetlands portrays a worrying situation as it reports that Europe lost 35% of its inland and coastal wetlands since 1970. Most damages are being recorded in Mediterranean Europe, where almost half of the natural wetlands have disappeared.
Yet, rivers and wetlands are critical for life on earth since they provide a wide range of ecosystem services such as food, biodiversity, water, and climate regulation. Nevertheless, available data point both to their continuous degradation as well as to limited and slow-paced efforts to restore their natural functions.
The 2022 IPCC report in particular highlighted that the world and Europe have a rapidly closing window to secure a liveable future. The rise in weather and climate extremes has led to some irreversible impacts, as natural and human systems are pushed beyond their ability to adapt. It calls for the implementation of urgent actions for the restoration of degraded ecosystems, to mitigate the impacts of climate change, notably by restoring degraded wetlands and rivers.
Join our webinar to learn from inspiring solutions, good practices, guidance and recommendations backed by real-life examples from deltas and coastal regions from Interreg Europe projects.
What to expect
Keynote speech
---
Keynote speech by Chris Baker from Wetlands International, Belgium on why wetlands matter
Interreg Europe Good practice 
---
Presentation by Katrien Schaerlaekens, Regionaal Landschap Kempen en Maasland, Belgium, on rivers and wetlands for flood prevention (WLE)
Presentation by Dr. Claus Hinz from the Department for Regional Development Weser-Ems, Germany, on Wetlands restoration in the Weser-Ems region
Presentation by Jenica Hanganu from the Danube Delta National Insitute for Research and Development, Romania, on Danube Delta wetland restoration (Delta Lady) 
Image