Image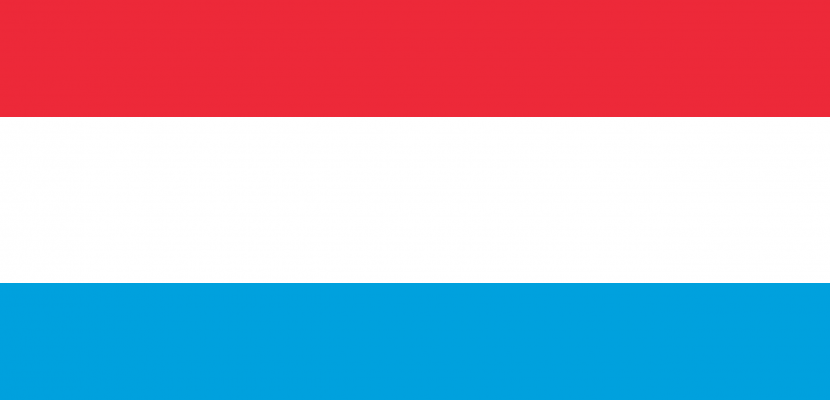 Introduction
This page contains information on the bodies responsible for Structural Funds programmes and on the first level control in Luxembourg. You may also speak directly with the Interreg Europe representatives in Luxembourg.
The file immediately below details the managing authorities and intermediate bodies in each country. For Luxembourg, open sheet LU in the file.
You'll find a summary of the 2021-2027 control system in the xlsx file just after the 'Contacts' section below.
Control system (2021-2027)
Please see the table below for a summary each country's control system for the 2021-2027 period.
Organisation
Ministry of Energy and Spatial planning
Department of Spatial planning
Bâtiment Alcide de Gasperi ("Héichlaus") 4
Place de l'Europe Luxembourg
L-1499
Contact
Nicole Skirde-Vural
First level control information (2014-2020)
This section provides information on the system set up for first level control in Luxembourg. The costs associated with this control are indicated so that they can be planned for in project budgets.
The system
Luxembourg uses a centralised first level control system. The expenditures of Luxembourgish project partners will therefore need to be checked and confirmed by the following body:
Ministère des Finances Luxembourg
Direction du Contrôle financier
3, rue de la Congrégation, L-1352 Luxembourg
Contact person:
Paul Pauly
Contrôleur coordinateur
Phone: + 352-2478-4652
E-mail: [email protected]
The project partners are requested to submit their progress report to the first level control body for verification and confirmation within 30 days after the end of each reporting period.
The costs
The above-mentioned body will perform the first level control free of charge to Luxembourg project partners.
On-the-spot checks
The first level control body will organise on-the-spot-checks on a sample basis.