Image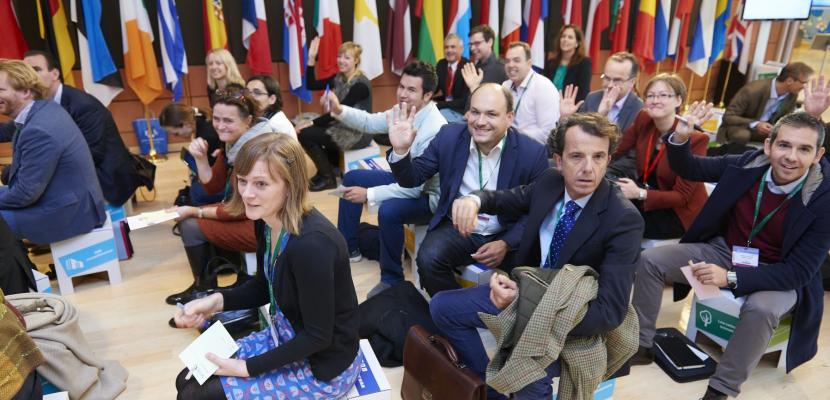 Join the community
Meet policymakers from all Europe.
Join our community to connect with other  members and take part in our activities.
Image
Register today!
Register to enjoy all our community features and get in touch with policymakers from all across Europe!
Our community brings people together to cooperate and share innovative and sustainable solutions to their regional development issues. The community has over 20,000 members from all across Europe. Many members represent the partner institutions in our cooperation projects. They are ready to share their good practices in regional development policies and learn from their peers. 
Register to our community and you can: 
Contact the community members
Find new cooperation partners
Get free access to policy solutions and advice
Join easily all programme events
Personalise your search for new ideas and inspiration
As a community member, you will get a simple sign in to all programme events. Your personalised profile will show you the latest updates about your favourite good practices, topics or community contacts.  It'll be up to you to set your preferences.
As a member of our community, you get easy access to many policy-learning opportunities.
As a member of our community, we ask you to respect the following rules. Please do not:
Upload or post inappropriate content 

Spam other members with irrelevant content (unrelated to the programme) 

Use the community for commercial, advertising or illegal purposes 

Harass, annoy, threaten or abuse other members in any way 

Share content that is not legally yours (please, respect copyrights)
Read our full rules of engagement.