Image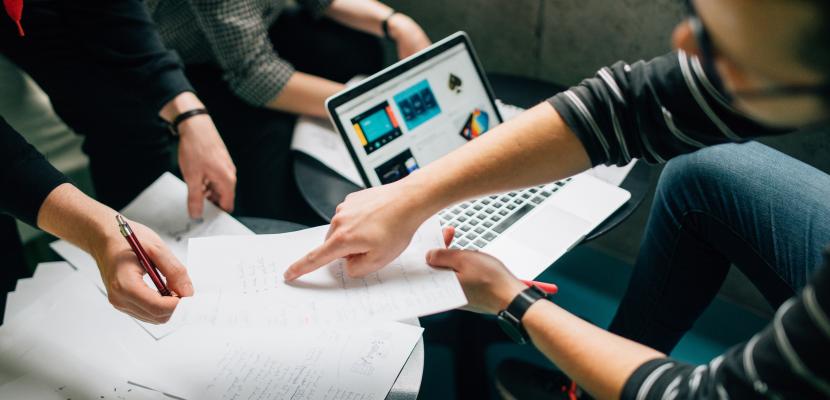 Published on 16 March 2021

Slovenia
Manager of entrepreneurship
About this good practice
The main purpose of the project or. i.e. voucher system is the establishment of a system of allocating small value incentives, which allows micro, small and medium-sized enterprises (SMEs) significantly simplified access to co-financing of individual services, through which companies can strengthen their competitiveness and competencies. It is a new incentive program for SMEs - t.i. vouchers, which companies can obtain throughout the year, but which they can obtain in a very easy way (without excessive approval procedures) and their processing is very fast. Vouchers are/have: - quick process - easy application - co-financing in the amount of 60% or up to EUR 9,999 per voucher - the total amount of vouchers that the company can use is 30,000 EUR / year - digital application - there are no deadlines for applying Stakeholders: Slovene Enterprise Fund Beneficiaries: micro, small and medium-sized enterprises with their registered office in the Republic of Slovenia, which as legal or natural persons are engaged in economic activity, are organized as companies, sole proprietors or cooperatives, have at least one employee on the day of application and have settled financial obligations ( not in compulsory settlement proceedings, bankruptcy proceedings, etc.).
Resources needed
26,5 mio euros for all (14 voucher) in the period 2019 - 2023
Evidence of success
We have only yearly report for 2019 (waiting for 2020) in which 13 vouchers were opened, for which SEF received 4.409 applications, 2.631 were approved in the total value of € 10.135.926.94. 48% of all vouchers were awarded in the Western Cohesion Region, of which 8% in the Gorenjska region.
Potential for learning or transfer
As mentioned above, vouchers are small value incentives, which have easy application, are quickly processed and are therefore interesting also for SME's which traditionally don't use this kind of support because of too much time spent on applying, too much bureaucracy and lacking knowledge in preparing application form. Slovenia decided which aspects of enterprises want to boost in forming different kind of vouchers. Boosting innovation with Intellectual Property Voucher and Prototyping, raising competitiveness with Voucher for quality certificates, for status transformation of companies, EFQM model, for transfer of ownership boosting internationalization: for market research of foreign markets, for participation in international forums, for participation in business delegations abroad, for group presentations of the Slovenian economy at fairs abroad and promoting digitization: Voucher for raising digital competencies, Digital Marketing, for preparing a digital strategy, Cyber Security
Further information
Website
Good practice owner
Organisation
Ministry of Economic Development and Technology

Slovenia
Zahodna Slovenija
Contact
Manager of entrepreneurship