Image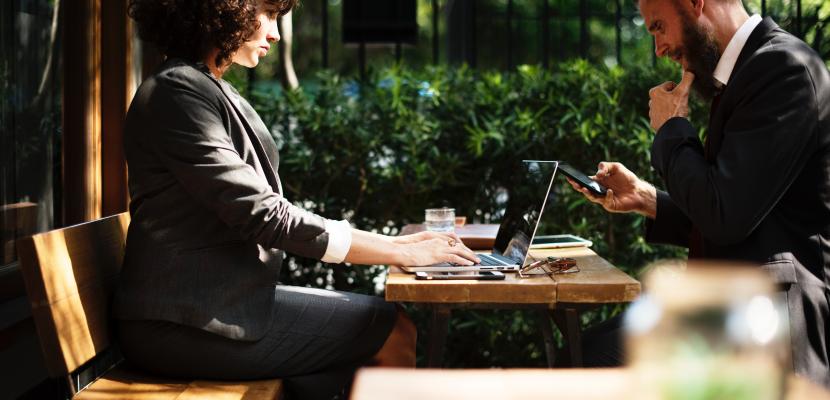 Vouchers for advisory services
Published on 23 April 2019
Poland
Anna Wojsa-Świetlik
About this good practice
Voucher for advisory services is an instrument co-financed by EU funds through the Regional Operational Programme for the Małopolska Region 2014-2020 (ROP MR 14-20). Axis 3 of ROP MR 14-20 (Entrepreneurship Małopolska) concerns creating the favourable conditions for stable economic growth through support to SME. Support in sub-measure 3.4.5 cover specialist consulting to SMEs, including professional advice at the stage of business transfer. It's granted as a vouchers for advisory services delivered by professional consulting organization or company chosen by the SME applying for it. There is a special catalogue of advisory companies which have accreditation of the Ministry of Development and are authorized to provide advisory services.
Vouchers can be used to purchase specialized consultancy services, which are not related to the company's normal operating costs (ex. routine tax advisory services, regular legal services or advertising). The advice should cover, among others, procedures and processes related to strategic planning and implementation of succession, with particular emphasis on areas that are crucial to ensure further activity and stability of the company's operation. Support is provided to SMEs operating on the market longer than 24 months. The value of the voucher (grant) is equal ca. 5000 EUR (up to 90% of co-financing of eligible costs). Applications can be submitted on an ongoing basis to the institution selected as an Operator. Sign up to see the expert opinion
Resources needed
1. Funding sources (ROP MR 14-20)
2. Allocation in announced calls for proposals: 8,2 mln EUR
3. An executive organisation that distributes the vouchers and handles all applications – Operator: Małopolska Regional Development Agency
Evidence of success
1st call - 2017 (all types of advisory services, without indicating the possibility of succession financing in the documents) - show the result of the MECHANISM:
- 97 vouchers for companies,
- 0,4 mln EUR - the value of the funding.
2nd call - 2020 (with indicating the possibility of succession financing in the documents) - ongoing, show the TREND:
- 3 vouchers for succession (total 15),
- 7,8 mln EUR - allocation for the call.

Potential for learning or transfer
GP improves and broadens companies' competitiveness, creating new business opportunities for SMEs. The transfer of the practice should be relatively easy to adopt for region with structures dedicated to supporting SMEs. A range of useful documentation and templates are generally available to assist the transfer process (some in English, generally in polish). The mechanism already complies with EU funding rules / de minimis aid, etc. which should facilitate its smooth transfer. Quite an easy tool for implementation by regional self-government authority.
Further information
Website
Good practice owner
Organisation
Małopolskie Centre of Entrepreneurship
Poland
Małopolskie
Contact
Anna Wojsa-Świetlik