Image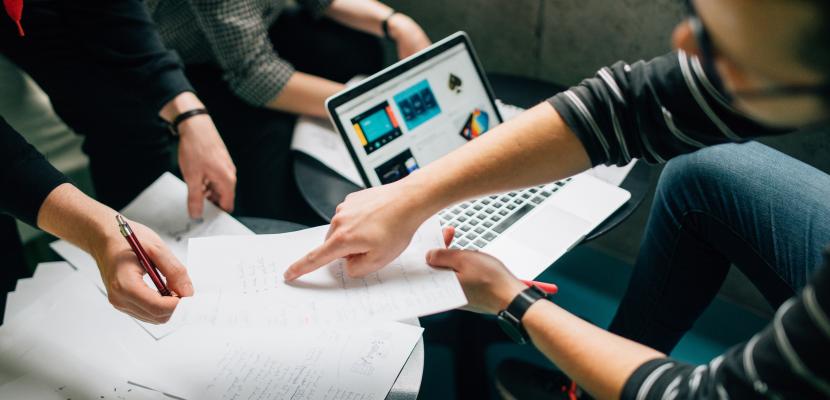 Transilvania Creative Industries Cluster
Published on 22 October 2019

Romania
Nord-Vest
Project Manager
About this good practice
Transilvania Creative Industries Cluster, the first cluster of creative industries in Romania was set up in 2016 as a NGO and is an association of 58 member organisations from the following sectors: advertising, architecture, arts, crafts and antiques, design, fashion, film, video and photography, software, electronic games, music, theater and other arts.
The initiative was developed for solving the main needs of creative industries sector, such as: lack of spaces for specific activities; difficult access to equipment suitable o the activities; lack of coherent research and innovation activities in the field; insufficient quantitative human resources and practical deficiencies in relation to the needs of the industry; lack of dedicated banking products and products; poor cooperation between the public and the private environment; poor and inconsistent representation of interests in the field of creative industries; difficulty in capitalizing on the potential of creative industries; low entrepreneurial appetite compared to the European average.
Transilvania Creative Industries Cluster's goal is to support business development of members by identifying and promoting initiatives capable of generating innovative products and services, as well as creating research, development and innovation projects for cluster consolidation and also by facilitating members collaborative projects

Resources needed
Funding of this initiative is based on membership fee and national and European funded projects.
Evidence of success
Since the foundation of this cluster, 15 new members have joined the association.
Some projects have been already successfully implemented such as: a cultural project financed by the Ministry of Culture has facilitated members human resources development – budget 10.000 EUR.
Since December 2018 partner in Cluj Future of Work project (Urban Innovative Action program) with 400.000 EUR budget for 3 years
Cross sectoral collaboration by joining Cluster Consortium in Northern Transylvania.
Potential for learning or transfer
Wherever in the regions there is an agglomeration of entities involved in cultural and creative industries sector with the main goal to boost competitiveness and innovate together, this initiative can be transferred and replicated.
Further information
Website
Good practice owner
Organisation
Regional Development Agency North-West