Image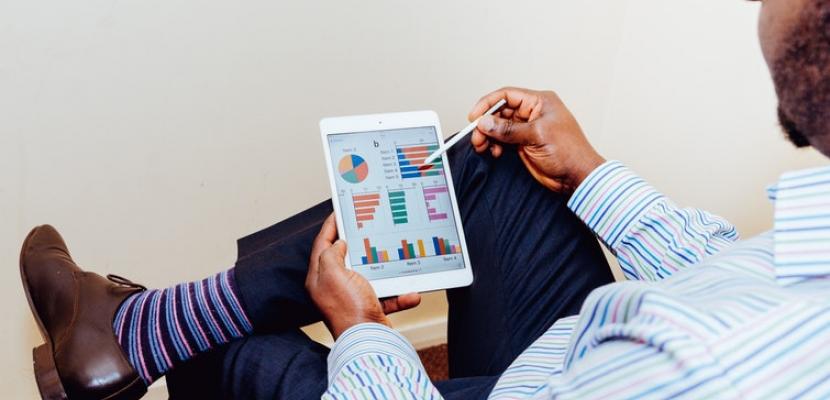 Training Voucher for Managers and Entrepreneurs
Published on 09 December 2020

Italy
Toscana
Enrico Valori
Vocational Education Training Agency
About this good practice
The Tuscany Region has created training vouchers reserved for specific categories: entrepreneurs and freelancers and business managers.
As far as entrepreneurs and professionals are concerned, the call finances training courses aimed at
- acquire useful knowledge to develop a propensity to invest in innovation.
- exploit the potential of new technologies and promote the development of less energy-intensive and polluting production systems.
- adopt new models of work organization and human resources management, as tools able to promote innovation processes and the participation and well-being of workers.
- The maximum amount that can be financed for each voucher is 3,000 euros for entrepreneurs and 2,000 euros for freelancers.
As far as managers are concerned, the call finances interventions aimed at:
- develop, strengthen, and update the skills necessary for the management and management of the company or professional activity.
- acquire knowledge useful to develop a propensity to invest in innovation.
- to face paths of technological, organizational, managerial, process/product innovation and business models that allow taking advantage of opportunities for business and professional growth.
- The maximum amount of the individual voucher is 2.000 euro. The minimum cost of the training path covered by the voucher must be at least € 200. Sign up to see the expert opinion
Resources needed
6.5 million euros for managers and entrepreneurs
5 million euros for professionals
Evidence of success
146 training vouchers for managers
770 training vouchers for entrepreneurs
3,000 vouchers for professionals
Potential for learning or transfer
Training vouchers have as a distinctive feature compared to a training course the greater flexibility and ability to cover a greater number of themes. This makes it possible to create ad hoc training tools able to exploit the wide range of potential offered by new technologies. A further winning element is the transversality of training vouchers that can be used not only in accredited professional training centers, but also within regional universities.
Further information
Website
Good practice owner
Organisation
Tuscany region

Italy
Toscana
Contact
Enrico Valori
Vocational Education Training Agency