Image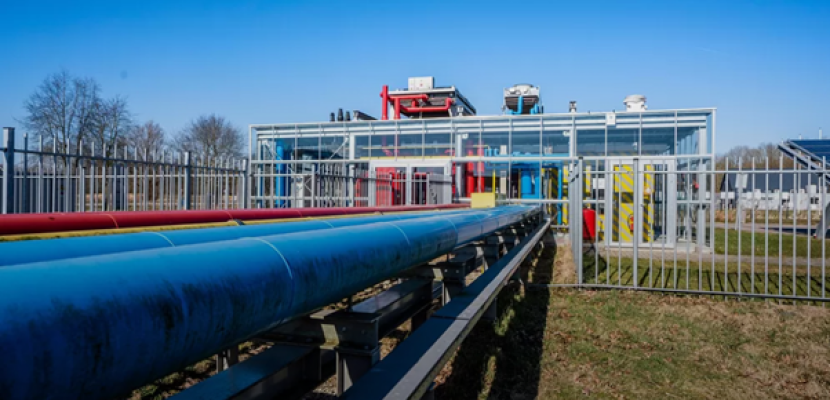 The success stories of the Green Hydrogen Booster project
Published on 18 July 2023

Netherlands
Groningen
Project Leader / Senior Researcher / Expert
About this good practice
The Green Hydrogen Booster project aims at developing an innovative ecosystem for green hydrogen applications in Groningen, Drenthe and Friesland – the three Northern provinces in the Netherlands. The project is led by the Centre of Expertise Energy of the Hanze University of Applied Sciences Groningen.
The Centre of Expertise Energy, the research centre of the Hanze University of Applied Sciences Groningen, and the Energy Transition Centre, the testing ground and start-ups lab, provided knowledges, coaching, support, facilities and space for testing of new ideas on application of green hydrogen and business case development. The examples of such applications of green hydrogen include adjustments of means of transport with application of hydrogen as energy carrier, advancement of hydrogen application in heating boilers, improvements of fuel-cells and electrolyzes, development of off grid mobile power stations, and handbooks on regulatory environment and safety regulations in hydrogen applications. Sign up to see the expert opinion
Resources needed
The project was supported with a grant of € 1,2 million by the Northern Netherlands Alliance (Samenwerkingsverband Noord-Nederland (SNN)) and the Ministry of Economic Affairs and Climate and a grant of € 750.000 by the European Regional Development Fund (ERDF).
Evidence of success
The GWB increased a number of innovative applications of green hydrogen in the Northern part of the Netherlands and enhanced participation of SMEs in the development of green hydrogen ecosystem.
Potential for learning or transfer
The GWB project provides a good example of action for regional governments that is necessary to enhance the sustainable growth, SMEs competitiveness and jobs creation with SMEs in the developing regional green H2 economies.
Further information
Good practice owner
Organisation
Hanze University of Applied Sciences Groningen

Netherlands
Groningen
Education and research institution
Members are interested in
Contact
Project Leader / Senior Researcher / Expert