Image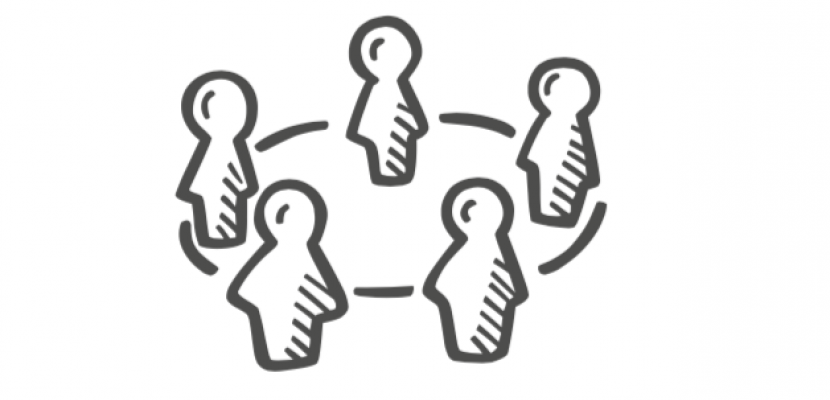 The Circle: Informal Meetings with Groups of Citizens
Published on 06 June 2018

Denmark
Hovedstaden
Jan Jantzen
Engineer
About this good practice
The objective is to move away from opinionated discussion and create an environment for attentive dialogue instead. The group can be, for example: peers, invited participants, or a group of citizens. The Circle Way gathers people into a circular shape with participants at the rim and the purpose in the centre symbolized by tokens. Each person has a voice and everyone can see and hear one another. Everyone checks in by telling a brief story. Check-in usually starts with a volunteer and proceeds around the circle. One circle member volunteers to watch and safeguard the circle's process. Closing the circle by checking out provides a formal end to the meeting. A circle is a shape for putting purpose in the middle and listening to every participant's contribution. This can be done by simply moving the chairs into a circle.
Adapted from: The Circle Way, Basic Guidelines for Calling a Circle. The Circle Way (originally by Linnea and Baldwin), http://www.thecircleway.net
The Samso Energy Academy has held more than 5,000 meetings, workshops and conferences for islanders and visitors. The focus has moved from structured meetings to more informal participatory meetings and processes, where the circle helps to make collective decisions. This is especially useful when visitors from outside of Samsø want to learn more about the Renewable Energy Island project. The Circle Way is now part of Samsø Energy Academy's culture. Sign up to see the expert opinion
Resources needed
No material resources are needed, but it is best if there is a skilled person who knows how to facilitate the circle.
Evidence of success
There are personal statements in English about the method in the video about The Circle (Samso Energy Academy), http://player.vimeo.com/video/144106836?autoplay=true
Potential for learning or transfer
The Circle Way was developed by Ann Linnea and Christina Baldwin of PeerSpirit, Inc. They have written many books, articles, and pamphlets, including: Calling the Circle, the First and Future Culture, and The Circle Way. The method is already transferred to other parts of the world, and there is a global network of colleagues who practice the method.
In the Samso Energy Academy, the Circle is included in a larger package called the Pioneer Guide (www.pioneerguide.com). The pioneer guide is for other local pioneer communities and organizations. There is an English and a Danish version.
The Samso Energy Academy is a member of the Smart Islands Initiative with 34 islands and groups of islands. It is an international network with a large potential for learning and transfer of experiences.
Further information
Website
Good practice owner
Organisation
Samso Energy Academy

Denmark
Midtjylland
Contact
Jan Jantzen
Engineer