Image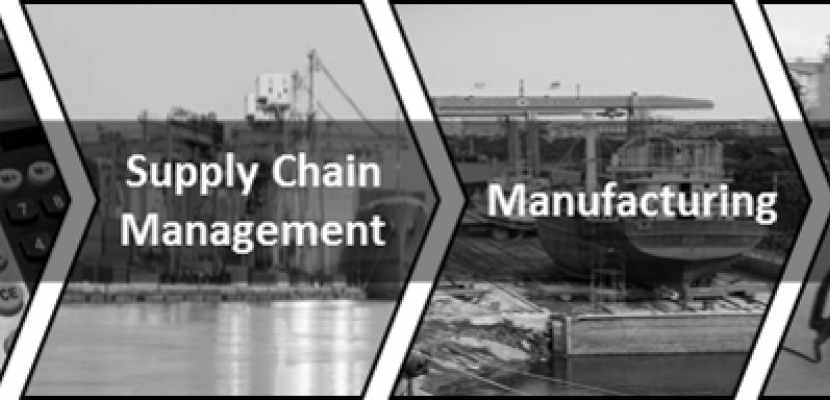 SUSPRO – Decision support for sustainable ship production in global fluctuating markets
Published on 16 May 2018

Norway
Vestlandet
Researcher
About this good practice
SUSPRO's objective was to achieve sustainable and life-cycle-oriented ship production in an uncertain, fluctuating market. Knowledge, methods, best practice processes and decision support tools have been developed to:
- Monitor and analyze market trends and fluctuations and their impact on design, manufacturing, the supply chain and networks.
- Realize next generation, sustainable ship production that ensure both high environmental and economic performance.
- Analyze and guide the route to sustainable shipbuilding by applying analytical tools and life-cycle management practices.
NTNU is project manager and owner and the research activities are carried out in collaboration with industrial partners Ulstein International AS, Fiskerstrand Holding AS, and PON POWER AS. The project is funded by the Research Council of Norway's MAROFF program, with financial support from the industrial partners.

The project outputs encompass
- The ability among partners to produce their products in a sustainable manner
- Increased sales through better market awareness and world-leading sustainable solutions
- Reduced operational costs through more effective production, reduced lead-times and better coordination in the supply chain Sign up to see the expert opinion
Resources needed
The project is funded under the Norwegian Research Council and project partners. The project budget is NOK 10 million (EUR 1 million).
Evidence of success
As a knowledge-building project, the main outputs are new processes and practices within the maritime supply chains in utilizing research to better support decision-making.
Potential for learning or transfer
Academia working with industry clusters is beneficial as supply chain actors meet to share information, knowledge and experience that otherwise is difficult to communicate. By establishing a platform of trust and collaboration, new insights have been gained about sustainability issues and the competitive edge they can bring to Norwegian industry. A regional approach was necessary to summon industry actors with common issues and problems, and to strengthen beneficial cluster-oriented thinking and collaboration. Another necessary factor has been insurance of confidentiality between industry and academic partners. Finally, the use of contemporary issues in case study explorations has made it possible for industry partners to commit to support research activities due to the strong need for knowledge on developments in the market, technological and environmental systems.
Further information
Website
Good practice owner
Organisation
NTNU - Norwegian University of Science and Technology

Norway
Trøndelag