Image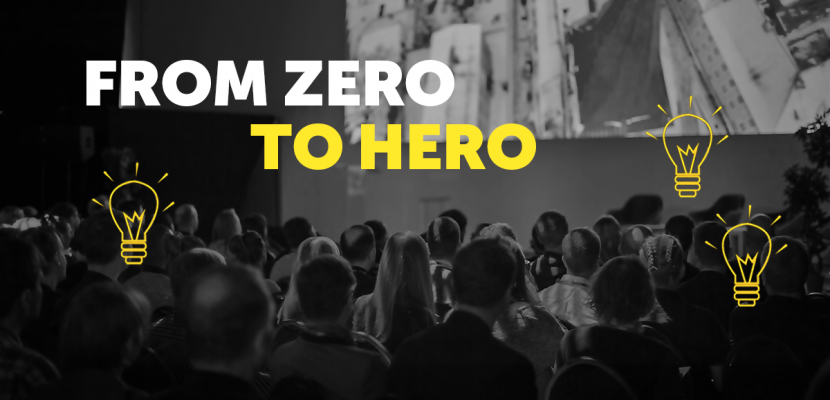 sTARTUp Day Business Festival
Published on 28 September 2018
Alo Lilles
Senior Proposal Writer
About this good practice
sTARTUp Day is the biggest festival in the Baltics, bringing together start-ups, traditional entrepreneurs, investors, innovators, and students. The aim of the event is to connect startup-minded people and celebrate entrepreneurship in the smart city of Tartu.
The Innova Foster project aims at leveraging startups (scalable, high-potential SMEs with less than 5 years of life) growth through their engagement into the innovation processes at local or regional level and improving their role as regional and industry innovation providers in seven European regions. And sTARTUp Day is doing it through the focus on the growing importance of the start-ups, corporate innovation and creation of the entrepreneurial activities in the region.
The festival has emerged to be one of the business cards of Tartu as a top entrepreneurship centre.
The purpose of the event is to create an attractive environment for businesses and start-ups in Tartu, enabling the innovative ideas to establish into successful business models as start-ups are brought together with investors.
sTARTUp Day has evolved to a massive event with nearly 4000 participants and over 100 speakers and investors from 65 countries. Sign up to see the expert opinion
Resources needed
The budget for the first event was over 100 000 EUR plus in-kind expenses. The fourth event budget has grown to 400 000 EUR.
Nearly 200 people including volunteers and the core team are included in the process. The management board consists of 9 people/organisations.
Evidence of success
• Approximately 4000 visitors
• The number of speakers - 120 per event
• The number of investors - 120 per event
• The number of start-ups 350 per event
• The synergy between the stakeholders/business support ecosystems was created for future cooperation. Today, the group of organisers have at least one study trip per year to learn from other good practises.
• Position of start-up community manager is created

Potential for learning or transfer
• How to make the effort and bring together stakeholders from traditional business sectors, IT and biotechnology, startups, business support organisations, government and media
• The full process of design, organisation and managing, tailored to the current ecosystem, can be shared with the partners.

Further information
Website
Good practice owner
Organisation
STARTUP DAY MTÜ

Estonia
Eesti
Contact
Alo Lilles
Senior Proposal Writer