Image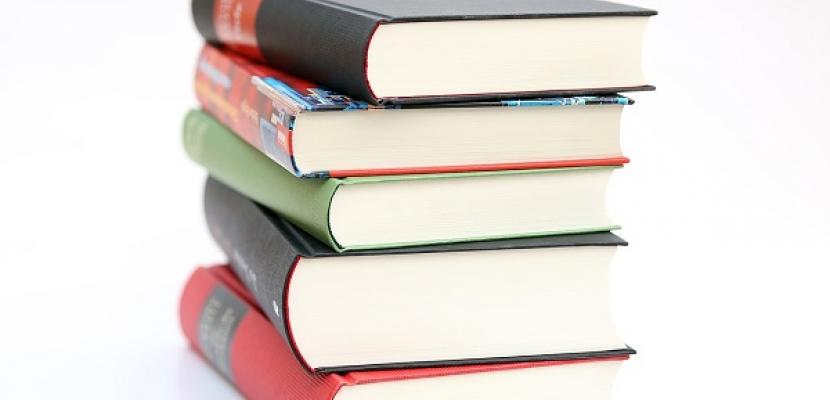 Seminar about food fraud and purchasing raw materials
Published on 18 March 2021

Slovenia
Junior consultant
About this good practice
Firstly, Jana Ramuš from CCIS-CAFE presented HACCP system, that is mandatory for food business operators. Very important part of the HACCP system is a good purchasing system, which can identify all hazards, connected with quality, food safety and potential fraud. FBOs (Food business operators) shell conduct vulnerability assessment to identify potential frauded raw materials and effective mitigation plan with which they can eliminate frauded raw materials, upon receiving. They should assure, that potential frauded raw materials are identified and eliminated before entering production. The same is with potential food safety hazards. With good hazard analyses of raw materials, the company should identify all potential food safety hazards before entering production, otherwise they will not be able to eliminate them during the production processes. The second lecturer was Andreja Bizjak, director of Food Safety, Veterinary and Phytosanitary Inspection at Administration for Food Safety, Veterinary Sector and Plant Protection. The main topic of her presentation was legislation regarding food fraud and official controls, practical examples of frauded food products in Slovenia and in Europe (frauded rapeseed oil, dioxin in Belgium, melamin in powdered milk, methanol in alcoholic beverages, fipronil in eggs, sulphite in meat products…). In the third part Barbara Lončarek (CCIS-CAFE) presented preventive actions when buying raw materials.
Resources needed
The resources required are human resources-lectures and one person for organising event (sending invitations, communication with lectures, sending materials...).
Evidence of success
In general participant were very satisfied with the topic of the seminar and the lectures. At the end they shared some practical examples about food fraud from their companies, they were also interested in legislation and official controls, so they had some questions for Ms. Andreja Bizjak.
Potential for learning or transfer
This seminar could be implemented in all countries and is very useful for all companies, which are dealing with food safety and food fraud issues. However, it is important to have good lecturers, with in-depth knowledge and experiences in the field of food safety, food fraud, legislation, official controls, purchasing raw materials…
Good practice owner
Organisation
other

Slovenia
Zahodna Slovenija
Contact
Junior consultant