Image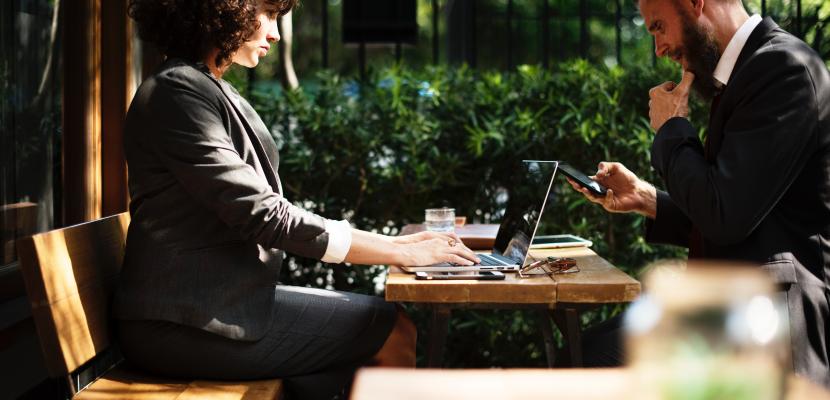 Published on 17 October 2019

Denmark
Project Officer
About this good practice
PLUS was managed by a consortium between the Danish Design Centre, the Confederation of Danish Industry, Technical University of Denmark and the Design Denmark. The actual service was provided by 19 established design agencies in Denmark.
The goal of the programme was for Danish companies across different sectors/industries and design agencies to collaborate on completely new business ideas with design as a central tool. This would strengthen a new innovation culture in the Danish business industry by gathering and sharing experiences supporting new types of partnerships between the established industry, established design agencies.
In practice, thus, the programme was about bringing design competencies to companies, thereby fortifying their innovation strength, and to enhance designers' competencies within strategic design.
The companies applied for participation in the programme by issuing relevant innovation challenges. The companies and their innovation cases were evaluated by the programme consortium, and the most relevant were awarded participation in the programme. Following this, the participating companies were teamed up with relevant design agencies by the consortium.
During a period of 2-4 months, the 18 teams collaborated on one innovative service or business idea each, proposed by the companies. The design agencies facilitated the processes. During the programmes' lifetime, all partnerships had their own PLUS blogs on which they posted news about the progress Sign up to see the expert opinion
Resources needed
The Danish Market Development Fund funded the program with €1.34m as co-finance.The PLUS partnerships were each funded with €33.534 of these, which were disbursed directly to the design agencies. The participating companies funded their own participation with €6.707 besides their own work and hours.
Evidence of success
After the programme ended, interviews and effect measurements were conducted with all participants. The companies were asked to evaluate PLUS' contribution to their revenue. Based on their evaluation the programme's value added is about €21.5m over a 3year period. Plus,companies and design agencies reported that PLUS had already contributed to the development of new products, concepts, and prototypes, and that they expected to create more new products etc. over the course of the next three years
Potential for learning or transfer
PLUS was a programme aimed at a limited number of companies and focused on quality and in-depth learning rather than quantity. However, the objective was also to share learnings and insight from the 18 partnerships with a larger group of companies and design agencies in order to motivate the use of strategic design in the Danish industry in general. To serve this purpose, case studies and design tool boxes were developed and shared online on Danish Design Centre website. In addition, 15 workshops and knowledge-sharing events were held to raise awareness and share knowledge with other interested actors; more than a 1,000 people in total participated in these. The concept of the programme can be transferred to regions and countries that design as a tool for innovation is not well known and used as a lighthouse programme. Elements of the Plus programme have been already transferred to Greece. More specifically pilot design support programme Re:Connect has been inspired by PLUS.
Further information
Website
Good practice owner
Organisation
Danish Design Centre

Denmark
Hovedstaden