Image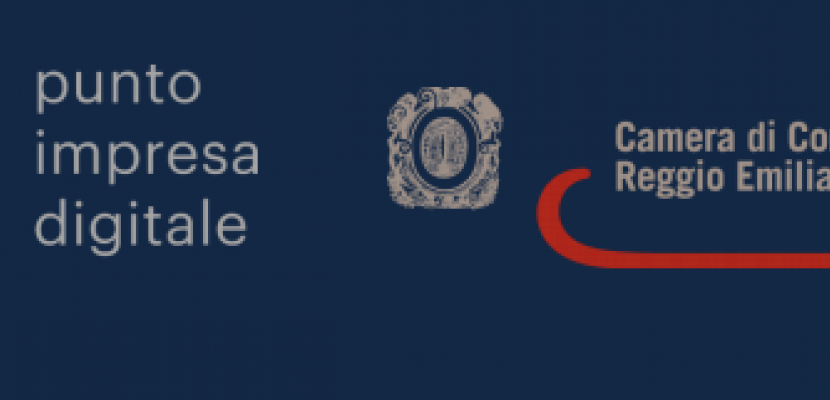 PID – Punto Impresa Digitale
Published on 30 July 2020

Italy
Emilia-Romagna
Officer
About this good practice
In recent years, numerous industrial policy measures have been envisaged to boost the competitiveness of Italian companies which aimed at promoting a new corporate culture focused on enabling technologies, digital skills and new business models, essential to maximize the benefits of the 4th industrial revolution.
Chambers of Commerce have created the PID (Digital Business Points) in order to spread, support and train businesses on digital innovation issues, and to encourage the adoption and implementation of new digital industrial technology.
In particular, the PID of Reggio Emilia has developed the following actions:
• Call for digital vouchers 4.0, outright grants for the purchase of consultancy, training, hardware and software on the basis of eligible technologies;
• Mapping of the digital maturity of businesses through two types of assessment (SELFI4.0 and ZOOM4.0);
• Seminars and training events to spread the basic knowledge on digital technologies "Industry 4.0";
• Specialist assistance and one-to-one meetings with companies;
• Program agreement with the engineering department of the University of Modena and Reggio Emilia to encourage the collaboration between businesses and the academic world;
• Partnership with Fondazione REI (Innovation Center) to support companies in developing R&D activities and technological transfer;
• Information activity on economic incentives and on the digital services of the Chamber of Commerce. Sign up to see the expert opinion
Resources needed
In the three-years period 2017 – 2019, Reggio Emilia Chamber of Commerce has allocated € 1,498,969,6. In particular € 1,050,250 were allocated for the digital vouchers I4.0.
Evidence of success
- In 2017-2018-2019 digital vouchers issued to enterprises for these amounts: € 20,250, € 630,000, € 400,000;
- In 2017-2019, 20 seminars/workshops were organized by digital promoters;
- In 2018-2019, 119 one-to-one meetings were organized;
- In 2019, 25 companies were involved to collaborate with the University of Modena and Reggio Emilia for a total of 72 one-to-one meetings;
- 174 assessments (SELFI 4.0 / ZOOM 4.0) were filled out by local companies to measure the digital maturity level.
Potential for learning or transfer
Despite the specific territorial characteristics related to Reggio Emilia's socio-economic context, these Digital Business Points have the potential to be replicated in many regions in Europe, as they address common digital issues and challenges. Since micro, small and medium enterprises remain the backbone of the European economy, a renewed focus on innovation and digital transformation is required for these companies to retain their global competitiveness. The benefits of digitalisation for MSMEs are multiple, allowing them to boost competitiveness, expand market access and improve customer relations.
Furthermore, after the emergency of Covid-19, the process of digitalization can represent a fundamental tool for MSMEs in order to actively respond to crisis, structural changes in local markets and other transformations.
Further information
Website
Good practice owner
Organisation
Reggio Emilia Chamber of Commerce

Italy
Emilia-Romagna