Image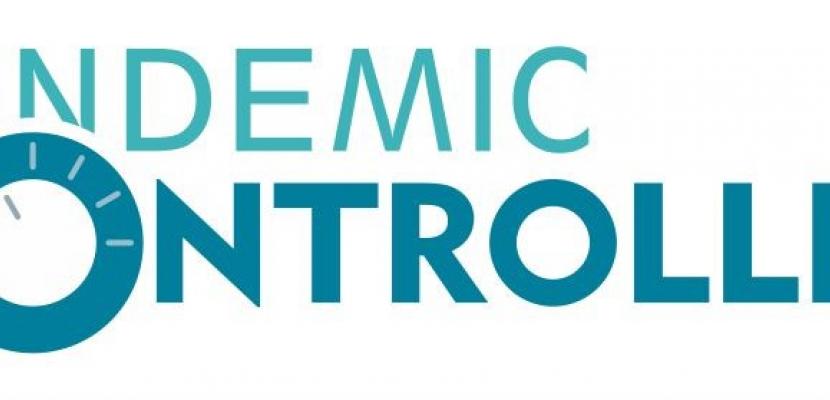 Published on 08 July 2022

Romania
Vest
Timisoara
project coordinator
About this good practice
Profilaxis Medical Aid Foundation has been at the forefront of the fight against Covid 19 in our region, gathering valuable insight of the most effective way to prevent the spreading of and treat the disease, directly from real life practice.
It can be adapted to support the prevention and treatment of other conditions, providing a forum for debate, a resource for information and professional development, accelerating clinical innovation projects through collaboration across disciplines, sectors, and industries. A prime focus is set on providing access to specialist competences, networks, close-to-clinic-facilities, in the benefit of specialists and family doctors. Another focal point of Pandemic Controller is to accelerate the health innovation process by facilitating co-creation and providing access to specialist competencies in close proximity to the hospital. This creates grounds for additional external funding and thus drive health innovation solutions forward so that they can mature and be exploited commercially to the benefit of the patients.
This easy-to-use IT platform automatically generates treatment recommendations for doctors, who take care of Covid 19 patients inside & outside of hospitals, scaling up of cost-effective deployments of technology in support of integrated care delivery.
The project was implemented first at Victor Babes hospital from Timisoara, by dr. Virgil Musta.
Resources needed
For implementing the GP to another country, software adaptations are needed (country specific, but also regarding particular pathology(-ies) addressed, integration with local software etc). The estimated costs may start with 300.000 euro and increase accordingly depending on the specific needs.
Evidence of success
Healthcare innovation is interconnected with digitalization. Digital technologies impact the entirety of healthcare provision and improve patient's experince. Novel technologies streamline workflows, increase efficiency.
Another dimension of Pandemic Controller is the public-private collaboration. The ambition is to foster synergy in co-creation.
Measurable results:
˃10 000 patients treated
˃ 350 family doctors used the platform
˃ 1 000 patients were using Oxygen equipment at home,
Potential for learning or transfer
The cycle of iterating the initial product on customer feedback is the basis of creating any successful scalable business. Feedback coming from real users can be invaluable in better understanding and assessing the solution during development.
Novel technologies have the potential to streamline workflows and in turn, increase efficiency and productivity.
Digital technologies also improve the entirety of healthcare provision.
Pandemic Controller fosters synergy in co-creation with clinicians, knowledge institutions and the industry.
It is' designed to be multipandemic, i.e., it could be adapted easily to be used for other pandemics (ebola, etc.)
Moreover, it can be adapted and used also for other pathologies (e.g, cardio, etc.), so it can be the base for other community health projects.
Pandemic Controller also can be scaled up regionally and nationally.
Further information
Website
Good practice owner
Contact
project coordinator