Image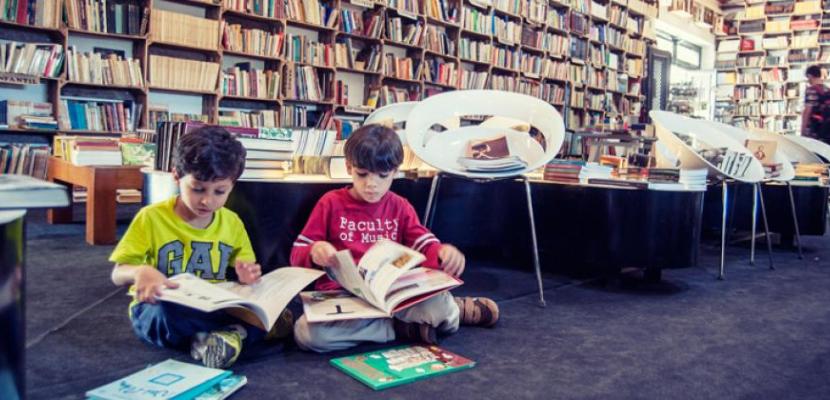 Óbidos, UNESCO City of Literature: stimulating local economy and the SMEs
Published on 29 January 2021

Portugal
Centro (PT)
Secretary-General
About this good practice
Óbidos has been implementing a tourism strategy based on event tourism that has placed this town in the forefront of the national cultural scene. Events such as the Medieval Fair, the International Chocolate Festival and Óbidos Christmas Village have been staples of the cultural and tourist programming and strategic in creating new businesses and jobs. However, there was a need to diversify the offer and the Óbidos Literary City was established. The Town Hall was instrumental in promoting the strategy and has been able to attract the private sector CCIs to the historic town that has long been victim to desertification. Attracting new businesses and new residents is at the top of Óbidos' Municipal Development Plan.
As a result, the literary strategy has motivated the private sector CCIs leading to the emergence of new projects that substantiate their businesses in the area of literature. An example is the Literary Man Hotel, a literature themed hotel of international reference, which includes different books distributed worldwide by thematic collection; or the History Man, a restaurant and grocery store closely linked to local identity and literature. In 2019, a graphic arts atelier and a bookstore of old and rare books opened in Óbidos. Besides the new entrepreneurial endeavours, others have also adapted their business to this new strategy. Hotels are creating specific areas linked to literature and books and restaurants are creating menus honouring some renowned authors. Sign up to see the expert opinion
Resources needed
The annual budget for the UNESCO City of Literature is €600,000.00. Literary events as Latitudes - Travel Literature Festival and Fólio – International Literary Festival of Óbidos represent 60%; 5% for communication; 10% for human resources; 20% for literary projects; 5% for meetings participation.
Evidence of success
Óbidos Literary City is an exemplary case of how CCIs contribute to the development of CCT, in this case with literature as the articulating and integrating axis of other disciplines.
The main stakeholders are the network of local SMEs enterprises and professional and cultural associations; beneficiaries are the supplier companies and, especially, the local community and of course, the visitors.
Resulting economic development has been fundamental for the revitalization of the historic centre.
Potential for learning or transfer
The case of Óbidos is an example of the alliance between the public and private sectors to generate local development through literature, in this case as an articulating and dynamic axis. Óbidos transfers this successful experience through the UNESCO Creative Cities Network and UNESCO's Portuguese Network of Creative Cities that comprise 7 cities in the country: Amarante (Music), Barcelos (Crafts and folk Arts), Braga (Media Arts), Idanha-a-Nova (Music), Leiria (Music), Caldas da Rainha (Crafts and folk Arts) and Óbidos (Literature), which aim to unite and develop joint strategies, in various areas of activity, continuously oriented towards sustainable development.

These actions aim to make Portugal a global reference in various creative fields, making this country a good place to live, work and visit. Also to celebrate creativity; to hold a National Biennial Conference on Creative Cities; to enhance partnerships with the academic community in seeking funding for joint projects.

Further information
Website
Good practice owner
Organisation
Commission for Regional Development and Coordination of Centro

Portugal
Centro (PT)
Contact
Secretary-General