Image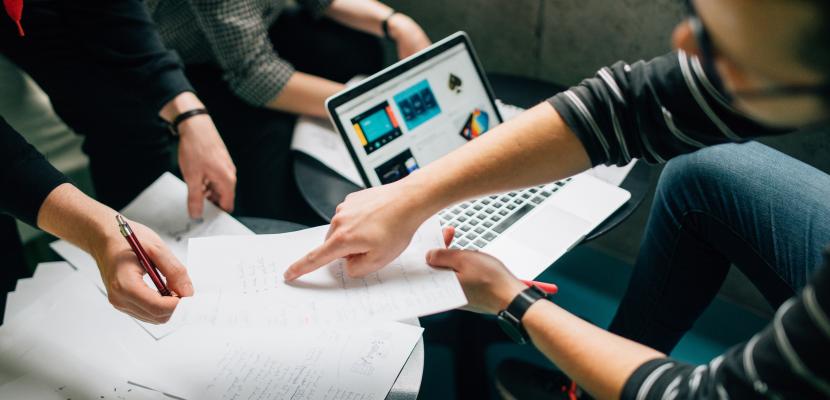 Network of Local Export Brokers – part of Pomerania Export Broker system
Published on 31 December 2018
Poland
Pomorskie
About this good practice
We created the Network of Export Brokers in Pomerania to find better solution to several problems such as: overcoming mental barriers and luck of information about export potential of regional SMEs; finding the way to work with so far non-exporters but having potential export products; finding the way to convince experienced exporters to the new less known markets with big export potential; promoting export support project's activities; building long time relations with local and regional SMEs, identifying SMEs needs and cooperating among Business Support Organisations (BSO) in the reg.
The Practice is implemented through the network of local export brokers who are employees of BSOs – Partners in the program. All Brokers provide standardized services to SMEs, they have IT tool to do the export research. Brokers meet regularly and exchange information, create export groups of SMEs. Brokers promote the export program activities, recruit SMEs and keep in touch with them, when they are already in the export support system. Export activities within the system are tailored made for SMEs, because Brokers are familiar with inside of companies. SMEs get benefits from working with Brokers, they know whom to contact. Collected information are part of export database and they are used for creating other export services for SMEs
The main beneficiaries of the practice are: Pomerania Export Broker program stakeholders, BSOs in the region, SMEs in the region. Sign up to see the expert opinion
Resources needed
Human resources in the network– recruited according to the same minimum standards of experience, education and soft skills to work with companies. The number of brokers ap.10. Based on the BSOs agreement
6 year EFRD project within Regional Op. Pr. (15 mln Eur) Brokers network activity (1,7 mln Eu
Evidence of success
Within first year of activity of the Export Brokers Network almost 300 SMEs were reached and interviewed. In 2018 dozens of export activities offered in the program were organised according to SMEs needs from the export surveys. Thanks to the relation built between brokers and SMEs higher involvement of SMEs in the export support system is noticed. One regional export database created with not only exporters but also potential exporters – unique work, not possible to buy as a product.
Potential for learning or transfer
The GP answers to many BSOs' problem how to involve SMEs in the activities that are supporting them and helping them to grow. The desk methods of recruitment such as emailing, contacting by telephone or media promotion are very often not effective enough. From one side the SMEs need support, from the other side they are too busy to analyse their needs or sick for information in specific fields.
Even buying the database prepared by professional market research companies does not fulfil the needs of gathering information on potential exporters or exporting products.
According to our experience there is no better contact than to visit the company, build the relation with the owner, get to know the products, and take care of that company afterwards. The network enable to do that in wider scale.
The methodology can be transferred easily but requires strong consensus among involved BSOs as well as their willingness and openness to collaborate and share information.
Further information
Website
Good practice owner
Organisation
Pomerania Development Agency
Poland
Pomorskie