Image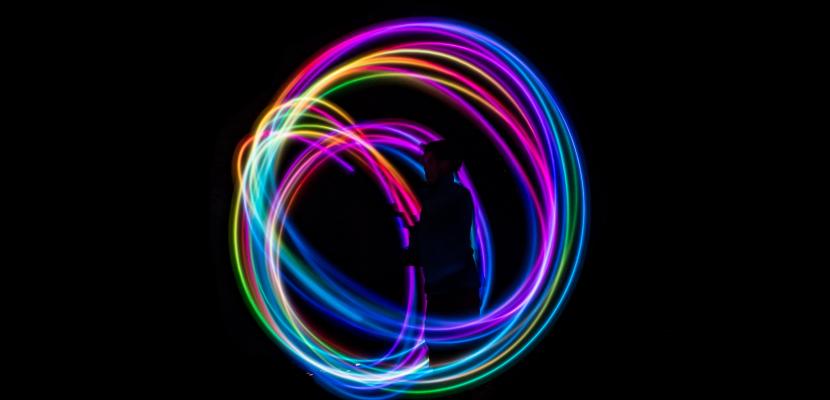 Published on 14 September 2021

Hungary
Project manager
About this good practice
The priority call EDIOP 1.1.3-16, the focus of this GP is the first phase in a 2-part set of calls geared toward ensuring optimal utilisation of SME development funds for Industry4.0 and digitalisation.
In the framework of this project, the implementing consortium set up a 4-step development process. Interested SMEs can (1) Register and be qualified through a survey process, getting quantitative feedback of their level of readiness for digitalisation and I4.0. All applicants can (2) freely participate in one-day on-site demonstrations in highly optimised and automatised company facilities in their respective sectors. This is followed by (3) a series competence development events including consultations, production management and I4.0 planning and tech workshops, case studies. This phase concludes the 'plenary phase', as only the max 300 SMEs over the threshold were then included in (4). ie. the possibility of preparing a Simple Development Plan with expert consultant help and gaining the "Silver I4.0" certificate. In this very same phase the development plans are vetted and assessed, and the max 50 candidates with the most potential receive an extra 20 consultant days to further develop their Detailed I4.0 Development Plan and receive the "Gold I4.0" certificate for it.
Those participating in the programme were then prioritised in the EDIOP 1.2.8-17 call targeting the technological/digitalisation development of SMEs. Sign up to see the expert opinion
Resources needed
The budget of the call was 4.53 BHUF (~13 MEUR)
Evidence of success
More than 10000 SMEs participated in the events in 2017-19
More than 100 Silver and 18 Gold Industry 4.0 certifications issued
94% success rate of in the follow-up technology development call, with good quality, easy-to-evaluate applications, and on-track implementation.

Potential for learning or transfer
The pre-selection/open qualification system is successful, it provides easy and valuable feedback to both SMEs and policymakers. It is easy to implement and maintain for future policy development and benchmarking.
Hands-on experiences and case studies are welcomed by the SMEs much more than education activities.
Open events, like Modern Factories' Night are popular and a good targeted way of awareness-raising.
Any further initiatives need to be tiered. There is a need for a wide lower-level competence development and awareness-raising push, while firms with higher potential should be targeted with innovation and development.


Further information
Website
Good practice owner
Organisation
Ministry of Finance

Hungary