Image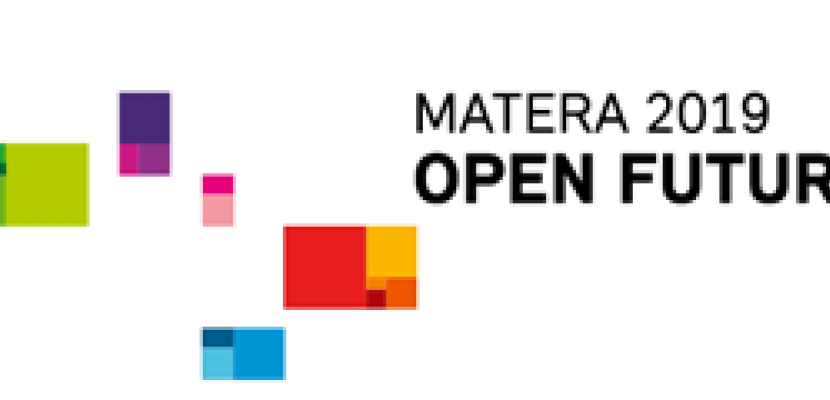 Matera 2019 European Capital of Culture: a shared process of participation
Published on 26 July 2018

Italy
Basilicata
Project Manager
About this good practice
The citizens of Matera and Basilicata wanted the City and the Region to apply for the title of European Capital of Culture because they wish to open up to Europe, to share experiences with other cultural inhabitants and together envision a better future for local communities. Matera's candidacy is a concrete example of resilience escaping from an economic, cultural, social crisis. Matera recovered from a state of poverty due to the Sassi conditions of degrade after the II World War and transformed it in a strength.
'What can we do for this city, and to develop this territory?' It was July 2008, when a group of citizens decided: 'And if Matera became the ECOC for 2019?'. Here it comes the idea of searching something that could mark the history of the city and be a concrete opportunity for economic growth and development. Two months later, a group of citizens called 'Fools and Visionaries' was born gathering this idea of transforming Matera into a challenge. On January 2009, the Association Matera 2019 is formed with a manifesto and a program. This bottom up process gathered consent and involved the community: the Municipality, the University, the two Provinces, the Chambers of Commerce, but above all common citizens who began to glimpse a possibility of economic and cultural growth. On 17/10/2014, Matera is designated ECOC.What the jury valued most was the 'strong intention of participation and co-design' of the proposal. It was the candidacy of an entire community/region.
Resources needed
The resources needed for the candidature are only linked to the personal engagement of a group of citizens that believed in the dream of changing the destiny of a city . The human capital was the resource and the strength.
Evidence of success
•253,000 arrivals and 409,000 attendance in Matera in 2016 (+ 63% and + 67% compared to 2014)
•176% increase in tourism from 2012 to 2017
•1 million visitors expected in 2019
•100 million € of expected GDP growth
•1,955 Enterprises in the cultural core active in Basilicata in 2016
•52 million € for the overall budget of Matera 2019 project (infrastructures, promotion of the territory, training activities, implementation of projects involving professionals, companies, cultural associations)
Potential for learning or transfer
The jury that awarded Matera was struck by how what was initially nothing but a popular initiative evolved into a formal element placed at the centre of the city and Regional strategic planning.
The Matera candidacy represents a good practice because it states that a popular initiative can become a strong political element that can revolutionize the strategic regional planning and the destiny of a territory in order to create a new vision of the future, and in fact the motto of Matera 2019 is Open Future
Further information
Website
Good practice owner
Organisation
Foundation Matera Basilicata 2019

Italy
Basilicata