Image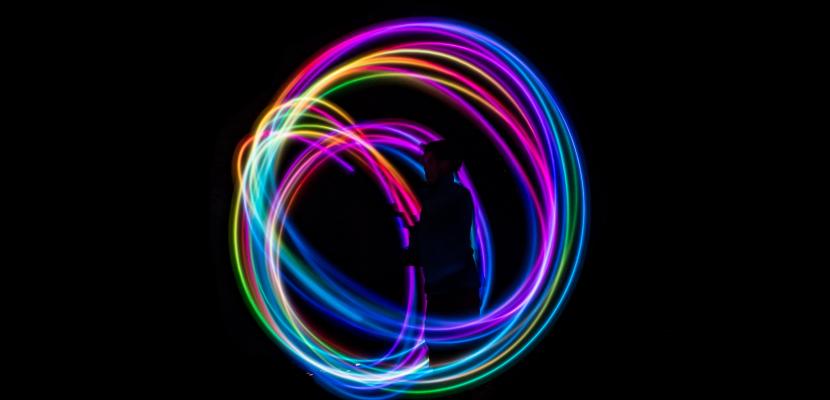 Limiting the spread of coronavirus through culture at cultural and heritage sites and events
Published on 31 January 2022
Lamprini Tsoli
Project Manager
About this good practice
Due to the lockdown measures people all over world were facing problems staying home for such a long time. This was even more difficult for Greek people, who are exceptionally friendly people with open affection. To this respect, the Thessaloniki's Cultural Centre of the Region of Central Macedonia (RCM) organized actions sharing the needs for limiting coronavirus spread and protect people, supporting adults and children to deal with their leisure time, amusement and psychological empowerment, raising stakeholders awareness (artists, cafe-bars-festival entrepreneurs) on new ways of entertainment and behaviors under the view of protection measures (use of antiseptics, face masks), promoting culture (incl. artists, cultural sights, attractions), supporting solidarity and culture economic activity. Well programmed campaigns (In the pandemic of the coronavirus no one alone, We stay home and have fun, We support culture we support its people,etc.) included concerts, music events, theatrical performances, literature tributes, kids' performances and narratives, speeches for psychological empowerment, that were provided mostly through live streaming services, but physically too. Persons who wished to join (citizens, adults, kids, people worldwide, artists, tourists) could make a like at the Cultural Centre's Facebook page, tune in and watch live interactive performances. Live broadcasting, extra video recording, edit/mix video clips of new works and physical events were launched too.
Resources needed
All events were implemented under general role/activities of the RCM's Cultural Centre.Most were on a non-profit basis for artists, free of charge for public and embedded a charitable-solidarity purpose.All actions required partnering with culture stakeholders, effective coordination and creativity.
Evidence of success
All cultural campaigns have met a great success; Measurable outputs refer to thousands of likes on the Cultural Center's Facebook page, to participants/audience both in the live-streaming and in the physical events. [Indicative note: from 02/10/2020 to 10/01/2021, the RCM's Cultural Center planned 26 cultural events that made 310.000 views on its fb page and attracted an additional 9.000 viewers through eStage.gr]. The total number of events, likes, participants exceeded the expectations.
Potential for learning or transfer
When a disease spreads through large parts of population, we can cope with that in both biological and cultural ways. Those cultural reactions vary depending on how each community is structured (families, habits, way of life, own cosmologies, leisure time activities, economic system). The disease's impact can be greater or lesser depending on particular actions/behaviors of different groups; Cultural behaviors influence the spread of infectious diseases in human populations. Key aspects: Find innovative ways to include culture as a weapon against the pandemic; Exploit ICT (free live streaming, live broadcasting, e-entertainment, interaction, video recording); Inquire cultural needs of different target groups; Combine good purposes (support culture and people go through an unfamiliar situation); Solidarity through culture; Awareness raising; Music, theatre, literature and cultural expressions play a key-role in contributing to healthier societies and ensure communities recover quicker.
Further information
Website
Good practice owner
Organisation
Cultural Centre of Thessaloniki

Greece
Κεντρική Μακεδονία
Contact
Lamprini Tsoli
Project Manager