Image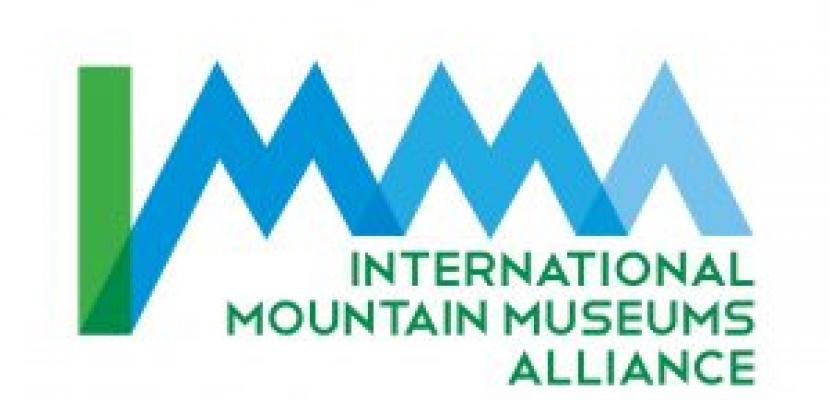 International Mountain Museums Alliance IMMA
Published on 07 February 2018
Poland
Dolnośląskie
Katarzyna Opoczka
Project Manager
About this good practice
IMMA aims to promote the culture of the mountains as well as to organize joint projects and exchange the experiences between institutions.
IMMA was established on December 11, 2015 at the United Nations Food and Agriculture Organization (FAO) in Rome. This event was the result of a collaboration between the Tatra Museum and the National Museum of Mountain in Turin.
The agreement was signed by five institutions: Musée Alpin in Chamonix (France), Servei General d'Informatique de Muntanya in Sabadell (Spain), Whyte Museum of the Canadian Rockies in Banff (Canada), Museo Nazionale della Montagna "Duca degli Abruzzi" Turin (Italy) and the Tatra Museum in Zakopane.
In 2016 representatives of IMMA met in Zakopane, at a conference organized by the Tatra Museum. The visit was accompanied by the opening of an exhibition of photographs by Father Alberto Maria De Agnostini from the collections of the National Museum of Mountain in Turin. The exhibition was held at the Museum of the Zakopane Style at Koliba villa.
At the beginning of October 2017 IMMA met again, this time in Sabadell at the headquarters of the Servei General d'Informació de Muntanya. The discussions mainly concerned the joint activities of member museums - the International Mountain Day and other smaller or or larger ventures between the foreign partners. Sign up to see the expert opinion
Resources needed
300 Euro of fee/year
the cost of internet domain
the cost of business trip for two representatives from Tatra Museum

Evidence of success
Collaboration between Museums is an effective practice. As a result participants share their experiences. Cooperation gives an opportunity to arrange some activities together (common exhibitions, events). On 11th December every IMMA's member celebrates International Mountain Day that unites all representatives. As a result of practice members of IMMA also gather objects and mountain archives, deal with the history of mountain exploration and cultural heritage.
Potential for learning or transfer
International cooperation encourages to discover different cultures, collect archives and broaden the knowledge. Common aim to promote the culture of the mountains helps to gather experience in international contacts, offers new inspirations in organizing international events and exhibitions. The cooperation also supports other cultural institutions and their activities.
Further information
Website
Good practice owner
Organisation
The Tatra Museum in Zakopane
Poland
Małopolskie
Contact
Katarzyna Opoczka
Project Manager