Image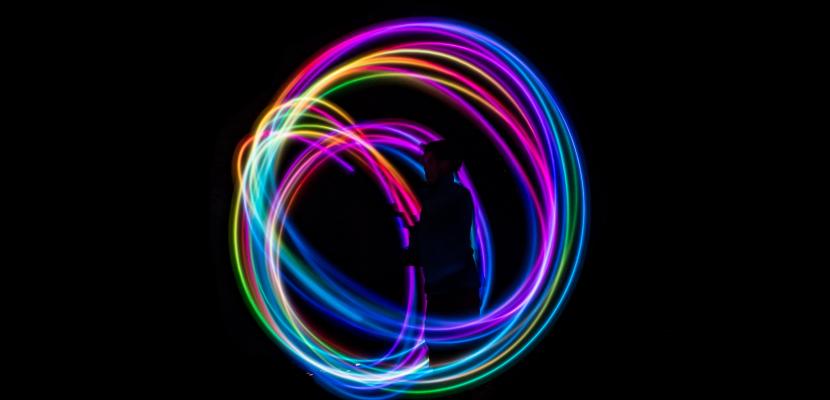 Innovation voucher for Seal of Excellence projects
Published on 29 August 2018

Italy
Lombardia
Project Manager
About this good practice
The 'Seal of Excellence' is a quality label, awarded to project proposals submitted for funding under Horizon 2020, which succeeded in passing all of the selection and award criteria but could not be funded under the available Call budget. The Lombardy region was one of the first regions to put in place a mechanism to implement the SoE concept in 2015. The initiative initially concerned vouchers with the value of EUR 25,000 (ESIF funds) for those SME applicants that were positively evaluated in phase 1 of the SME Instrument but not funded for budgetary reasons. The relevant Lombardy SMEs were encouraged to apply under a regional call for SME Voucher research and innovation (R&I) re-submitting the same SME Instrument proposal and the related Evaluation Summary Report. The applicants automatically received the funding voucher to work on the feasibility study and present the project in phase 2. In 2016 and 2017, Lombardy region published a new call to offer a voucher for SME Instrument phase 1 proposals which were submitted between 2015 and 2017 and which received the SoE. Eligible SMEs could apply to a EUR 30,000 voucher aimed at supporting the drafting of a feasibility study and a business plan.
Lombardy government is evaluating the extension of this approach to Phase 2 proposals that obtained SeO and could be supported by regional funds for further development and commercialisation, through loans and VCs. Sign up to see the expert opinion
Resources needed
c.a. 800.000 € (total budget of SoE Phase 1).The regional resources available can't be equal to EU ones. An option for the companies awarded with SeO Phase 2 could be a revolving fund in line with S3 and state aid rules and loans up to 1,5 mill (interest rate 0,5 and 7 ys reimbursement plan).
Evidence of success
In Lombardy more than 80 companies received SeO in Phase 2, demonstrating that there are many excellent projects, with a consolidated business plan, a high potential commercial impact and all relevant conditions to increase companies' internationalization.
These elements in addition to the optimal results achieved in the 2 voucher editions for SeO Phase 1 companies (37 cases supported through R&I Call and 20 supported through Innodriver call) stimulated the evaluation of similar support measure
Potential for learning or transfer
The best practice developed by Region Lombardy demonstrated that the ERDF funds can integrate with H2020 support, offering local companies the chance to go further in their innovation development and commercialisation.
SeO is in fact a strategic tool to recognise quality projects and to support them if the available budget is not enough and the proposed methodology can be easily managed as there is no further evaluation. Even in Phase 2, the SeO could represent the quality measure to identify the most interesting and promising projects and therefore, invest funds for their development. The support measure can't be a voucher with a fixed amount (as for Phase 1) as the project's budget is much higher and the regional funds are limited to support possible request. The alternative has to be a different model of intervention that help the company getting financial support for project scale up (such as a loan or the intermediation of VCs).

Further information
Website
Good practice owner
Organisation
Lombardy region

Italy
Lombardia