Image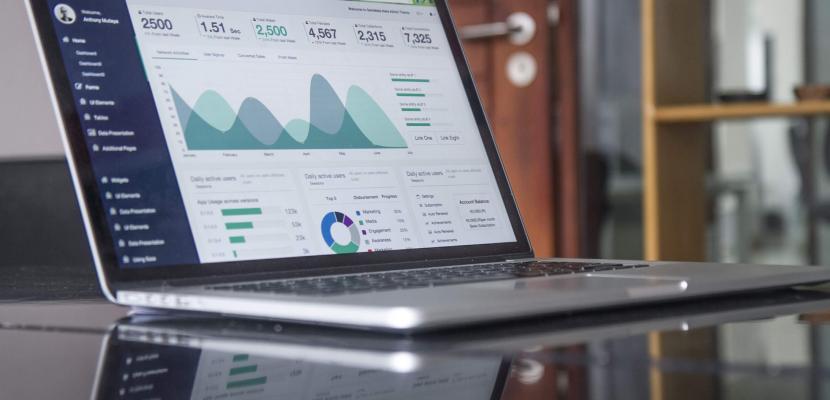 Identifying and Commercialising University Research (ICURe)
Published on 16 November 2018

United Kingdom
Programme Manager
About this good practice
Set up to improve Commercialisation of University Research in response to a government enquiry into problems encountered re the commercialisation of UK academic research and support for early stage businesses and spin outs. The enquiry identified that opportunities, including benefits to the economy & global trade were being lost due a number of system failures.
Bid Funding was used to develop an innovative/pilot business support programme to overcome the barriers identified and so speed up and maximise the commercial return on HE research and innovation for UK PLC.
The programme provides a unique approach to business support previously unavailable to the HE sector, providing the skills and knowledge needed to develop an entrepreneurial mind set and market opportunities for innovative research.
Stakeholders included, Higher Education Funding Council (HEFCE), Set Squared & Technology Strategy Board (now Innovate UK) submitted a joint proposal for a pilot programme to investigate the potential of a programme to tackle these failures and improve probability i.e. commercial outcome of academic research
Direct Beneficiaries: Academic researchers/experts provided with information, tools & global connections to enable more successful, faster 'spin outs' Sign up to see the expert opinion
Resources needed
Initial pilot phase; programme development and pilot phase: £3.9M
(£2.8M Catalyst Fund + £400K from Technology Strategy Board/other sources) NB HEFCEs Catalyst Fund delivers its strategic aims for HE across learning and teaching
Advised that running costs will be considerably lower after pilot
Evidence of success
Achieving in excess of initial outcomes/outputs ICURe has been delivered to 12 groups (148 research teams) in the SetSquared University network resulting in higher quality strategy's, business plans and global commercialisation opportunities inc > 4000 potential export 'conversations' with companies in 47 countries.
The pilot also enabled development, testing and methodology of the approach to resolve original challenges for target University/SME group now being implemented in the UK
Potential for learning or transfer
Provides a programme & sustainable methodology for Academics/Researchers expert in research and their own subject, but often unfamiliar with the business/commercial knowledge, skills & support needed to get their ideas and research to the global market.
Provides a (tried and tested) potential solution and programme methodology for these types of university SMEs i.e. the opportunity to assist with and speed up commercialisation & globalisation, turning university research into export potential, revenue & SMEs.
The programme developed and refined over 3 years is transferable knowledge in its own sense.

Further information
Website
Good practice owner
Organisation
SETSquared in Southampton: Southampton University

United Kingdom
Hampshire and Isle of Wight
Contact
Programme Manager