Image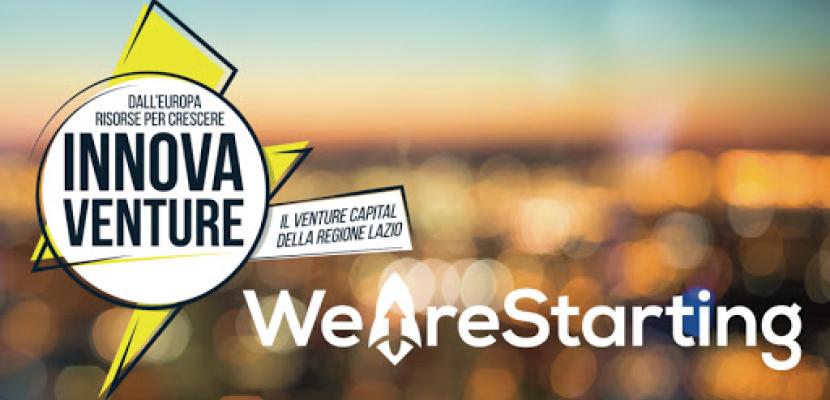 Published on 12 March 2020

Italy
Lazio
Ilaria Corsi
Head of European Projects Office
About this good practice
Lazio Region's priorities are: supporting startups as well as nnovative and technological companies.
The lack of VC investors in Lazio Region led Lazio Innova to create a new "Lazio Model" to boost Lazio Regional VC market with smart and effective use of ESI funds 2014/2020.
Thus, Fare Venture was created with the aim to,replicate the success of the "pilot direct fund" and to attract professional fund managers to be based also in Lazio Region, by investing in their funds, that will invest in turn in Lazio.
Lazio Innova managed to harmonise the unavoidable profit-orientation and the commercial management of all the funds, through private and independent managers remunerated on the basis of results, taking into consideration public objectives of employment and attraction of capitals.
Fare V. started in 2017, in collaboration with the major Italian stakeholders such as AIFI (Italian Private Equity, Venture Capital and Private Debt Association) and Fondo Italiano d'Investimento.
All the funds (1 direct and 4 funds) started in 2019, with €68 Millions:
a) LAZIO Venture invested €44 Millions in AUM in 4 Venture Capital Funds able to invest in target companies in Lazio.
b) INNOVA Venture, the direct fund (€24 Millions in AUM), invested directly in companies in Lazio. It added 2 new features regarding the previous; the possibility of investing together with equity crowdfunding operators and the possibility of defining co-investment agreements with accelerators and VC Funds. Sign up to see the expert opinion
Resources needed
- Financial resources (public and private);
- Independent Committee made of sectorial experts that will be remunarated only if the Fund as a good refund performance;
- Dedicated and well experienced Staff;
- Mangement procedures Market Standard Oriented;


Evidence of success
On December, 2019, Fare Venture already produced the first result with the operative presence of four VC Funds in Rome, making Lazio Region the second national player, and with the first 4 investments done.
In addition, there will be 4 further investments to be done in the next months.

Potential for learning or transfer
Fare Venture is a model that can be easily replicated once the linkage between public constraints and private capital needs is successfully addressed.
Key factors are: 1) find the best mix of funds and the ecosystem features; 2) stimulate private investors/managers with appropriate incentives (asymmetric profit distribution and/or contribution to scouting cost); 3) set up "market" instruments with an easy management for privates and give them support to manage the burocracy behind the public fund management.
Further information
Website
Good practice owner
Contact
Ilaria Corsi
Head of European Projects Office