Image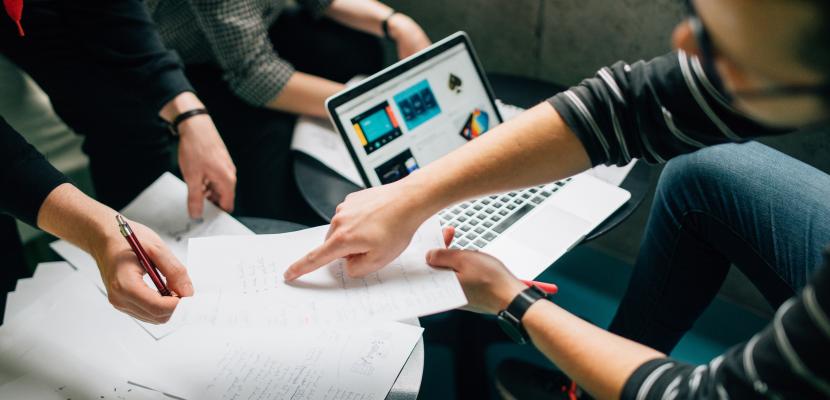 Family Business Successful Succession
Published on 07 December 2021

Greece
Consultant
About this good practice
FABUSS is an ERASMUS YOUTH project . Its target group consists of 18-35 years old persons who wish to take over their family business at some point in the future. These aspiring successors need skills and knowledge to effectively develop the business by applying new innovative strategies, including extension of their markets, through networking and cooperation with similar enterprises in other countries. FABUSS implementation includes 4 phases, structured in a way ensuring effective linkages and complementarity among its various activities:
Phase 1: Identification of existing and/or Perceived Skill Gaps and Training Needs Surveys
Phase 2: Preparation of training Materials and Infrastructure, including multilingual handbooks on identified priority family businesses related issues, case studies, multimedia material and a customized e-Learning platform.
Phase 3: Pilot Training Workshops and Evaluation, including "Learning circles" pilot workshops in all partner countries, transnational activity groups and intergenerational group meetings and discussions.
Phase 4: Reporting of "Lessons learnt" – Sustainability Report.
Resources needed
The FABUSS is an ERASMUS+ project. Its amount of funding is 254.186,00 €.
Evidence of success
6 National reports on skills gaps and training needs, 6 Educational Modules, translated into 5 languages, 235 Active and intended successors to family businesses participated in training activities, 20 trainers participated in the Training of Trainers Workshops,15 Successors from partner countries participated in online Transnational Training Exchanges, 182 people of the "previous" and "next" generation participated in Laboratories, 280.000 people were approached as part of dissemination actions
Potential for learning or transfer
FABUSS directly affects Family Businesses' performance in a positive way by offering the necessary skills and knowledge to the next Generation of Family Business leaders. Under FABUSS, a wide range of training tools and methods for strengthening 1st and 2nd generation's capacity to plan and implement successful succession strategies for family businesses, has been developed. Specifically, a Learning Platform has been created that can improve the level of entrepreneurial skills and the knowledge of young persons, required in the process of succession of family businesses. FABUSS facilitates strategic planning of family enterprises, based on realistic processes to mitigate risks of failure in their succession and family business management.
Further information
Website
Good practice owner
Organisation
Athens Chamber of Commerce and Industry

Greece
Attiki