Image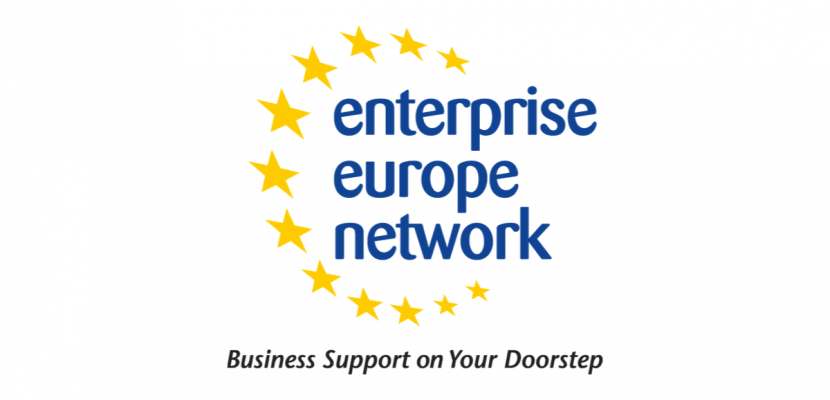 Enterprise Europe Network
Published on 13 November 2020

Greece
Dytiki Makedonia
About this good practice
The Enterprise Europe Network helps businesses innovate and grow on an international scale. It is the world's largest support network for small and medium-sized enterprises (SMEs) with international ambitions. The Network is active in more than 60 countries worldwide. It brings together 3,000 experts from more than 600 member organisations – all renowned for their excellence in business support.Teams of Network experts in each member organisation offer personalised services to businesses. They have great experience in the local business environment and also have contacts – networks for business opportunities worldwide. The Network can also offer a targeted approach aimed specifically at all business sectors and especially in food sector. Its expert groups cover all key economic sectors, from healthcare to agrofood, from intelligent energy to fashion and textile.
Network member organisations, grouped in regional consortia, are selected through calls for proposals. Individual businesses can't become Network members, but they can enjoy the many services offered.
The main stakeholders and beneficiaries of the practice are:
• ANKO S.A. (host organisation)
• Stakeholders: Region of Western Macedonia, Municipalities, Chambers
• Beneficiaries: SMEs, Clusters, Academic & research organisations, Public & private sector.


Resources needed
The Network is co-financed from COSME programme. Host organisations should have stable & sufficient sources of funding as well as human resources. They should also adopt & perform a realistic work programme according performance indicators have been set at the beginning of the contractual periods.
Evidence of success
ΕΕΝ offers annually many & specific food industry-related actions funded by other initiatives like LEADER: implementation of targeted B2B & B2C meetings, labs about innovation & exporting, matchmaking events co-organised by the Region or the National Organisation Enterprise Greece etc.
ANKO's main achievements are (2015 - onwards):
Number of Clients:45,Number of Meetings:140,Achievements:13,Event participants:637,SMEs support on Advice & Partnering: 2.040,SME Feedback to the EC:80.
Potential for learning or transfer
Partnering services are at the core of the Enterprise Europe Network. The aim is to help clients, primarily SMEs engage in successful partnering processes in Business / commercial collaboration; Innovation / technology transfer; Cooperation related to R&D activities of SMEs and leading to the participation of SMEs in European research programmes such as Horizon 2020.
Network partners may also tailor certain specialised activities to sectors that are particularly important in their region, or to companies with a particularly high potential.
All relevant major service providers in the region dealing with both SMEs and European affairs should be invited to collaborate with the EEN local point.
Host organisations must also demonstrate that they will assign sufficient resources and staff members with relevant competences.
Within a consortium, individual partners are not obliged to run all types of EEN activities and may hence specialise in certain activities.

Further information
Website
Good practice owner
Organisation
EEN-ANKO S.A.

Greece
Dytiki Makedonia