Image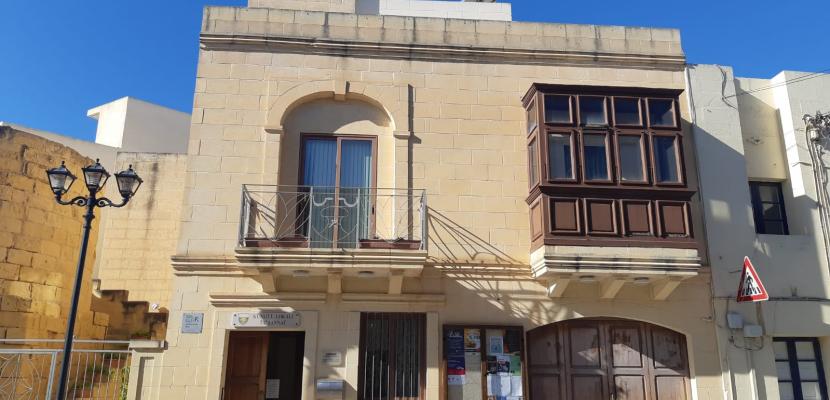 Energy Efficiency Measures at Ta' Sannat Local Council
Published on 25 October 2018

Malta
Malta
project manager
About this good practice
The local council of Sannat, Gozo, installed a 2 kWp photovoltaic - panels system on the building's roof, capable of generating 3200 kWh of energy per year and capable of offsetting 2.24 tonnes of carbon dioxide per year. This measured helped to offset the energy demanded by the building.
Moreover, to further enhance the efficiency of the building fabric, the single glazed apertures were replaced by air-filled double-glazed windows, in order to help minimize the heat losses from the building during the winter and help prevent heat from entering the building during the summer.
Finally, to help conserve water, a rain water cistern was built to collect rainwater to be used for toilet flushing.

Resources needed
The intervention was financed with a total amount of €45,000 coming from ERDF funds.
Evidence of success
Energy Generated Per Year: 3200 kWh/year by the PV installation;
Reduction in Carbon Dioxide Emissions Per Year: 2.24 tonnes CO2 per year;

Potential for learning or transfer
The installation has been used for a lead – by – example approach in order to demonstrate to citizen how the use of PV can drastically reduce the energy bills, especially if combined with other minor interventions, such as the replacement of windows and the use of a rain water cistern.
Good practice owner
Organisation
Sannat local council

Malta
Malta