Image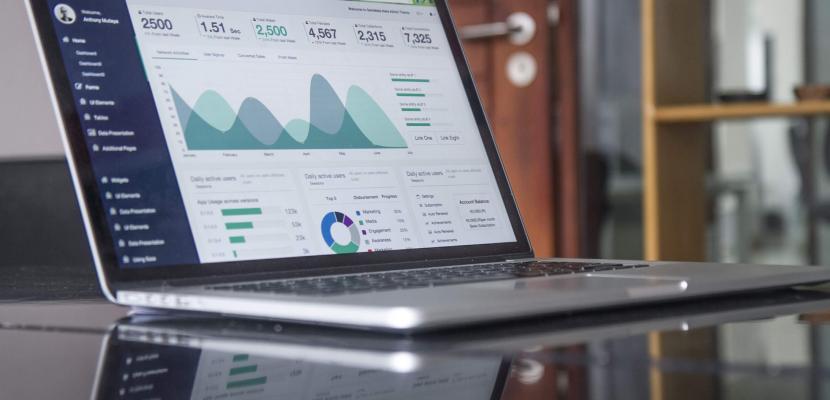 EDCSProof: Integration of renewables through energy storages
Published on 23 March 2021

Austria
Niederösterreich
Scientific research
About this good practice
The focus of the project is on online, predicitive and holistic, reconfigurable control systems aimed to improve energy efficiency based on the use of digital technologies. The concept is optimized in the laboratory, its scalability and application possibilities for different branches of industry are examined in a technical, economic, and ecological evalution. The primary goal of EDCSproof is the online, predictive and holistic, reconfigurable control concept for industrial energy supply systems, which supports the integration of renewables by using (thermal) energy storages (TES), works as flexible consumer for electric grids (demand side management considering dynamic tariffs), increases efficiency by optimal control of the overall system, and utilizes waste heat by using high-temperature heat pumps (HTHP, < 150 °C), hence showing a future concept for decarbonizing using the possibilities of digitalization. This also includes a user-friendly human-machine interface for efficient input of production plans, visualization of current and predicted plant states, and possible intervention by operators and managers. The first holistic integration of HTHP and novel TES into the online, predictive control concept needs adequate, fast and accurate simulation models, improved by experimental tests of TES and HTHP. The innovative overall concept is tested and improved in the laboratory (missing units emulated) for representative use cases.
Resources needed
Total costs of the project accounted about 1.5 mil EUR, in line with identified CO2-saving potential of 350.000 t in the EU per year. Funded by e!MISSION, Vorzeigeregion Energie in 2017, the total costs of the implementation of the concept at the pilot site accounted for about 200.000 EUR.
Evidence of success
Impact of the project will be evaluated after the project ends.
Foreseen CO2-saving potential of 350.000 t in Europe per year, has been implemented based on the integration of renewable energies in four areas:
- Use of thermal storage
- Flexible consumers for flexibility networks
- Efficiency through optimum control of the entire system
- Utilization of waste heat by using high temperature heat pumps

Potential for learning or transfer
The first ten NEFI network projects are the starting point and framework for the necessary technological developments towards decarbonisation. Joint development work with industrial partners creates the necessary acceptance and willingness to implement them. Since energy affects a wide range of industrial sectors, NEFI is correspondingly broadly based: Technology SMEs are just as welcome as large manufacturing companies from the food, engineering, chemical, cement, steel, plastics and tourism sectors.

Financing of the project aimed at solutions broadly entailing a cross-industrial perspective, and a wider geo-economic context of results applicability, in different replication scenarios. Main implications of the project targeted regional energy transition policy frameworks, improving the energy efficiency and the competitiveness of the manufacturing industry, ensuring reproducibility of results, promoting the share of renewable energies and strengthening Austria's pioneering role.
Good practice owner
Organisation
Vorarlberg University of Applied Sciences

Austria
Vorarlberg
Contact
Scientific research