Image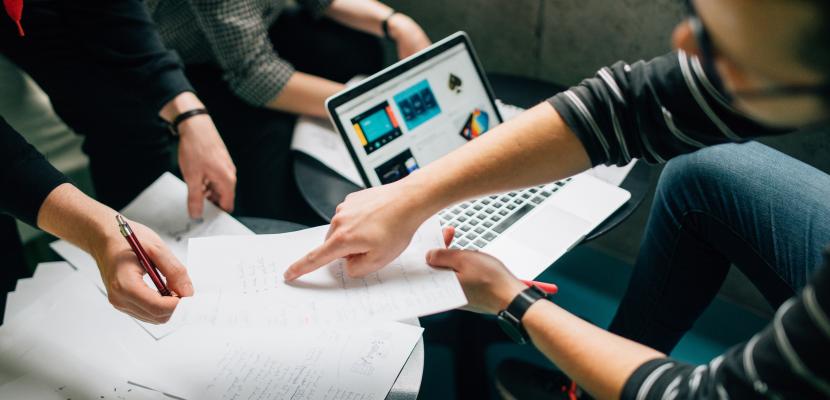 Published on 26 June 2018

Germany
Sachsen-Anhalt
About this good practice
The eBusiness-Lotse Magdeburg was part of the promotion initiative electronic competence network for companies and was funded by the German Federal Ministry of Economic and Energy. The eBusiness-Lotse focussed on:
- IT security
- data protection
- Online marketing
- business process optimization
- knowledge management
- process management and ERP

The eBusiness-Lotse offered internal workshops for e.g. IT security, consultations for specific problem solvings and regular meetings. Within a network the eBusiness-Lotse cooperated with other eBusiness-Lotsen in other regions such as east Brandenburg and Central Germany.
The project ended after three successful years in September 2015. However, the eBusiness-Lotse is still available for SMEs questions. Sign up to see the expert opinion
Resources needed
Funding:
- max. funding: 600,000 Euro in 3 years
- Funding rate: 100%
- Eligible costs
–Staff cost
–Rent (Venues for events, booth rental at fairs)
–External Expertise (i.e. website, print of materials)
–Equipment and material (phone, literature, postage, catering, etc.)
–Travel and a
Evidence of success
- Individual business consultations: 316
- Events organized: 88 with 2,074 participants
- Events participated in: 37 with 1,152 participants
- Participation in fairs: 20 with approx. 2,330 visitors
- Supported around 70,000 companies

Potential for learning or transfer
It is transferrable. The eBusiness-Lotse supported round about 70.000 companies in the district of chamber (of industry) and commerce Magdeburg in the North of Saxony-Anhalt. Approximately 80 % of these companies have less than 50 employees, more than 40 % of them have less than 20 employees. Due to the low number of employees many SMEs don't have their own IT department. In this case, the eBusiness-Lotse supported these SMEs with using ICT.
Good practice owner
Organisation
tti Technology Transfer and Innovation Promotion Magdeburg GmbH

Germany
Sachsen-Anhalt