Image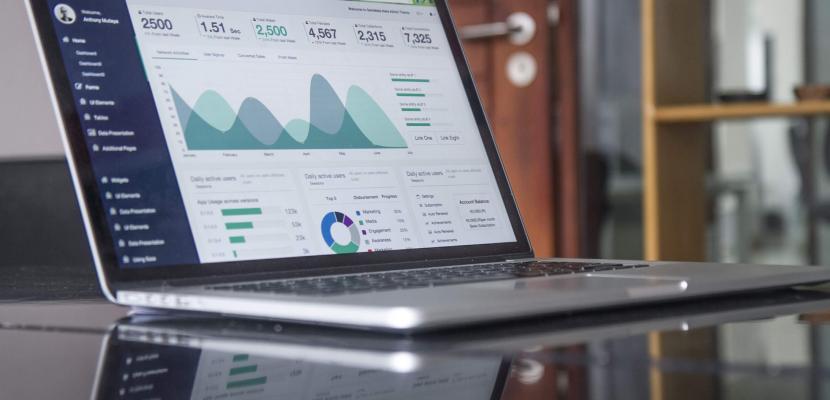 Early Warning Europe (EWE)
Published on 07 December 2021

Greece
Consultant
About this good practice
It redesigns entrepreneurship training and counselling in the European education and training system through changing paradigms and mindsets that failing can be an asset towards more sustainably growing economies. This is achieved through the integration of risk awareness skills, key risk identification and mitigation strategies as well as knowledge to seek advice in the strong Early Warning Europe network and the wide European network of enterprise consultancies.
Resources needed
EWE was funded under COSME EU Programme; Call 2016 - European Network for Early Warning and for Support to Enterprises and Second Starters. The total budget is 3.8 million EUR.
Evidence of success
Risk prevention and early mitigation, is urgently needed in Europe to reduce the number of start-ups failing within the first years. Target countries such as Greece are particularly affected by many insolvencies and bankruptcies. EWE has succesfully supported more than 100 enterpreneurs in Greece.
Potential for learning or transfer
The development of educational resources & guidelines for business counsellors, educational staff, VET/HEI students and entrepreneurs in SMEs are valuable tools to support viable businesses in distress.
The results and learning points from the target countries can be used for inspiration to promote and support the implementation of Early Warning mechanisms in other European countries.
The provided counselling to companies in distress can help prevent bankruptcy and its consequences, including job-losses; guide companies through a fast and transparent bankruptcy process when this is the best solution for the company and its owner; mitigate the economic risk for suppliers and clients; alleviate personal and social effects on employees and business owners.
Further information
Website
Good practice owner
Organisation
Small Enterprises' Institute of the Hellenic Confederation of Professionals, Craftsmen, and Merchants (IME GSEVEE)

Greece
Attiki