Image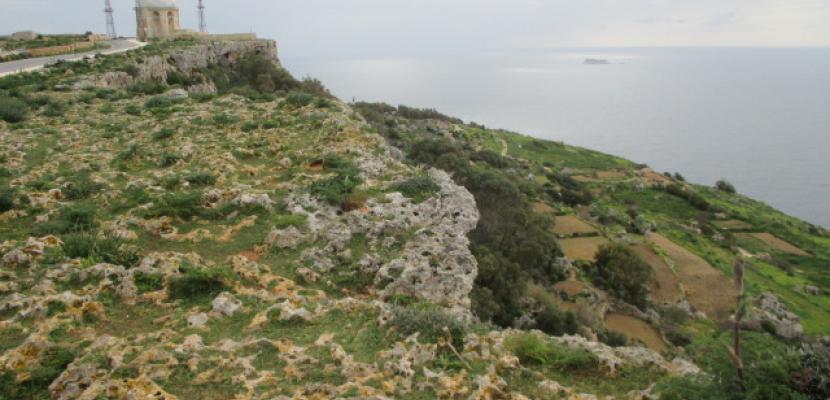 Published on 19 May 2020

Malta
Joseph Azzopardi
Assistant Planning Officer
About this good practice
The objective of the on-going project is the distribution of innovative methods of information dissemination combined with local gastronomy to encourage appreciation of the natural environment.
The Cliffs Interpretation Centre aims to address the previous lack of services related to nature/heritage protection and sustainable tourism by introducing previously non-existent facilities along the whole stretch of Dingli Cliffs. The local private company running The Centre has combined information dissemination and local gastronomy, with part of the
income generated from gastronomy used to provide free educational activities all-year round.
Amongst the activities are the creation of informative website, several information panels, production of audiovisual, development of nature walking trail – the Discover Dingli Cliffs trail route – and organisation of free eco-walks. The trail was meant to highlight and provide information on the natural, historical and cultural heritage elements, with in-situ
information panels and a printed copy of the trail map providing an alternative to the installation of additional panels along the route, thus minimising visual impact along the trail. The route was designed to ensure public accessibility on foot, as a means of green mobility, with sections being accessible to persons with mobility impairments. Sign up to see the expert opinion
Resources needed
Primary and secondary funding originated from private funds and ERDF Fund 2007-2013. The Centre's self-sufficiency is attributed to gastronomy, and that is why eco-walks are free. The Center employs A nature and history guide, an administrative assistants and the Chef.
Evidence of success
All visitors, learn about The Centre's outreach from the food menu and informative panels, with more than 220,000 people having visited The
Centre to date. Over 5200 people, amongst which over 1700 students, have attended informative talks. The Centre hosted 10 seminars/workshops in target-group events. Since 2014, Facebook reach is over 6000 likes and follows, with over 180,000 website page views since October 2016.

Potential for learning or transfer
The practice emphasises the importance of the local community to take responsibility for both their extensive extra urban territory and also the heritage assets found therein;
The use of gastronomy as a tool for marketing the heritage or rural areas and creating attractions in the same areas.
Further information
Website
Good practice owner
Organisation
Minisrty for Tourism (MOT)

Malta
Malta
Contact
Joseph Azzopardi
Assistant Planning Officer