Image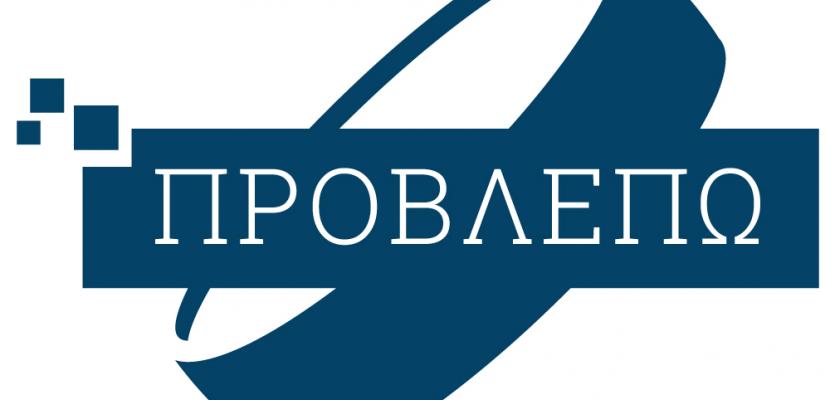 Creation of a Portable Sensor Platform for Detecting Dangerous Situations of Workers in Industry
Published on 13 July 2021

Greece
Thessalia
EU funds expert
About this good practice
In the field of security, "smart clothes and / or bracelets" may include "smart" protective equipment, display glasses and heads-up display, hard hats with sensors and more. What most of these devices have in common is that they give security professionals and workers in dangerous industrial environments tools and "digital eyes" to ensure the health and safety of the workforce, particularly those who work individually and without some other oversight. The biggest advantage of this technology is that the worker is never alone in terms of your safety.
The PROVLEPO project focuses on the design and development of an IoT wearable sensor platform, along with Machine Learning, to predict and detect acute medical events, as well as stressful workplace conditions.
The project includes the design and development of novel smart device carriers for the continuous monitoring of basic health parameters of workers in industrial and hazardous environments. Proof of Concept as well as usability assessment will be performed on a related factory line at EXALCO S.A. Aluminium Industry located in Thessaly. Sign up to see the expert opinion
Resources needed
The project is funded by the single RTDI State Aid Action "RESEARCH - CREATE - INNOVATE" of the Operational Programme Competitiveness, Entrepreneurship and Innovation 2014-2020 (EPAnEK).
Partnership: 5 private organizations with 20 persons working as a project team.
Project budget: 600,000 EUR.

Evidence of success
The analysis of the usage requirements in relation to the risk of specific jobs in the industry in which the application will take place has already been completed (Work Package 1), as well as the development of wearable sensors. It is estimated that in September 2021, with the completion of the development of the cloud infrastructure, on which the profile and biomarker collection databases and the machine learning algorithms will be installed, it will be possible to make a first pilot applicati
Potential for learning or transfer
The transfer and implementation of the project results focuses on companies that are industrial / productive and the work is mainly manual, requires physical effort and is characterized as relatively demanding and painful in terms of everyday conditions. Companies that are characterized by demanding physical work and effort and diligence can apply the results of the PROVLEPO project belong mainly to the following 4 major categories: 1) Mining and quarrying 2) Manufacturing 3) Electricity, gas, steam and air conditioning supply 4) Water supply; sewerage, waste management and remediation activities.
There is already intense interest from partner companies in the field of activity of the project coordinator EXALCO S.A., not only nationally, but also internationally based on presentations made about the project.

Further information
Website
Good practice owner
Organisation
Institute for entrepreneurship development

Greece
Thessalia