Image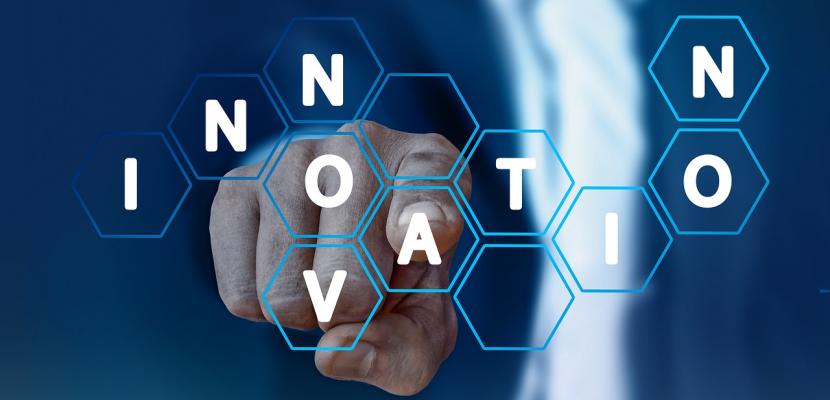 Coventry and Warwickshire Innovation Programme
Published on 11 March 2021
Alba Avarello
Project Support Officer
About this good practice
Lack of investment on R&D and innovation activities is one of the key reasons identified in the CWLEP Strategic Economic Plan for the lack of growth of SMEs in the region in several sectors.
To address this issue, the Coventry & Warwickshire Innovation Programme is delivered by Coventry City Council, Warwickshire County Council and Coventry University Enterprises Ltd and provides a range of assistance to SMEs to develop innovative and new to the market, products, services or technologies.

The Programme supports businesses from several sectors by offering:

• Support for developing and testing new products or services including prototyping
• Support for acquiring and protecting intellectual property
• Access to finance with grants of up to £100k
• Networking opportunities with other innovative businesses and supply chains
• Referrals to other specialist innovation support programmes
• Workshops and 1:1 support, including usability trials

The grants are specific for SMEs based, or proposed to be based, in Coventry and Warwickshire that have not already been awarded grant funding through the current Innovation Programme and have an idea for a product but need help to develop it, or want to find out what potential customers think about a product, or want support from an expert. Sign up to see the expert opinion
Resources needed
The Coventry and Warwickshire Innovation Programme is partly financed by the European Regional Development Fund. The whole programme involves £7.5m, including the extension period.
A total of eight full time people and one part time person work on the programme within all partners involved.
Evidence of success
The Innovation Outputs achieved so far are:
- 84 SMEs supported
- 30 new jobs were created
- 8 SMEs were supported to introduce new to the market products
- 8 SMEs were supported to introduce new to the firm products
In terms of broader impact, the programme is supporting SMEs with: introductions to new organisations that can help the innovation process via paid for a fee services, promotion of networking and cross collaboration, raising company profile via case studies and events.
Potential for learning or transfer
The Programme tackles the long tail of less innovative SMEs that is restricting the growth of the regional economy. The issues addressed (access to external information, advice and guidance, particularly on how to develop and test new products and secure IP Rights and patents) remain a prevailing area of market failure where the private sector tends not to invest alone, and the provision of publicly funded support will therefore be required.
Another similar programme for supporting and promoting innovation for SMEs through Proof of Concept activities for new products or processes covers Coventry and Warwickshire. This funds activities like IP, Market research/analysis/assessment, Prototype development, Business plan development, Feasibility plans. It was also extended to Greater Birmingham & Solihull to include an area that didn't have this kind of support for SMEs.
This shows that this kind of programmes is needed by SMEs and can support their growth as well as the region growth.
Further information
Website
Good practice owner
Contact
Alba Avarello
Project Support Officer