Image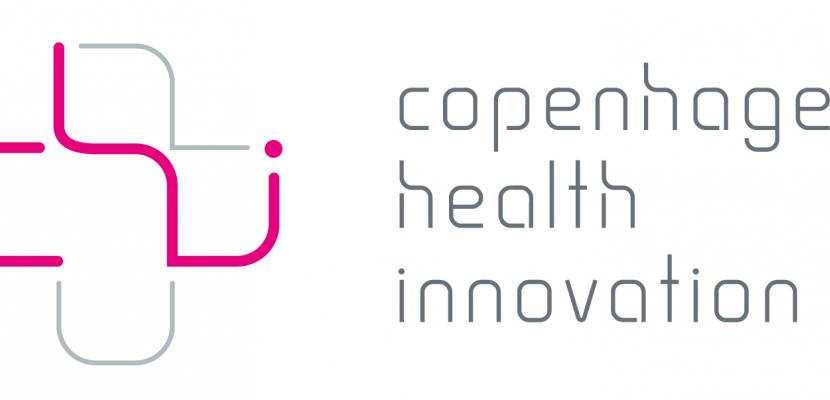 Copenhagen Health Innovation (CHI)
Published on 31 July 2020

Denmark
Rasmus Fält
Innovation Consultant
About this good practice
The Healthcare sector is rapidly changing, and to gear the workforce of the healthcare sector of tomorrow we need to involve them in the development of the healthcare sector of tomorrow. Copenhagen Health innovation(CHI) facilitates the collaboration on health innovation through two main activities:
1) Health challenges in education Identification of real-life challenges from the healthcare sector for use in an educational context. Educators facilitating their students to apply their skills and competences to real life challenges in collaboration with healthcare professionals - Theory put into practice, new knowledge applied.
2) Talent program in health innovation Specially designed programs to support talented students with courage and eager to work with health innovation and to start their own business – Understanding of the market and costumer as well as users.

In order to create health innovation through education, CHI matches the needs of the health and social care sectors with relevant study programmes. When students work with actual needs and challenges, they acquire innovation and entrepreneurship competences and gain more in-depth knowledge of the reality they will face after graduation. It will enable them to act innovatively and to help shape future health solutions - beneficial for the healthcare sector and educational/knowledge institutions as well as student participants – the workforce of tomorrow, hence the society.
Resources needed
From 2020: The collaboration in the partnership is based on local human resources of the partners and the activities have a budget of 2.000.000 DKK. in 2020 and 2021. The activities are not included CHI budget.
Evidence of success
The didactical approach/framework* of CHI is mainly "learning through practice". Experience shows that students are highly motivated by working with real-life cases, and the healthcare professionals gain new knowledge and new perspectives by working with the students.
During the project CHI has involved:
• 120 educators
• 3063 students
• 138 health challenges
• 20 new businesses

Potential for learning or transfer
One of the main learnings from the partnership is the importance of an ongoing alignment and dialogue between healthcare professionals, case providers and students. This practice/learning is very much transferable as it helps us align expectations and frame future collaborations that benefit all stakeholders of the health care systems.
A digital platform that shares cases, models and basic knowledge on health innovation has been developed, and is open for all interested users:
https://cobox.dk/en/

Further information
Website
Good practice owner
Organisation
The Capital Region of Denmark - Region Hovedstaden
Contact
Rasmus Fält
Innovation Consultant