Image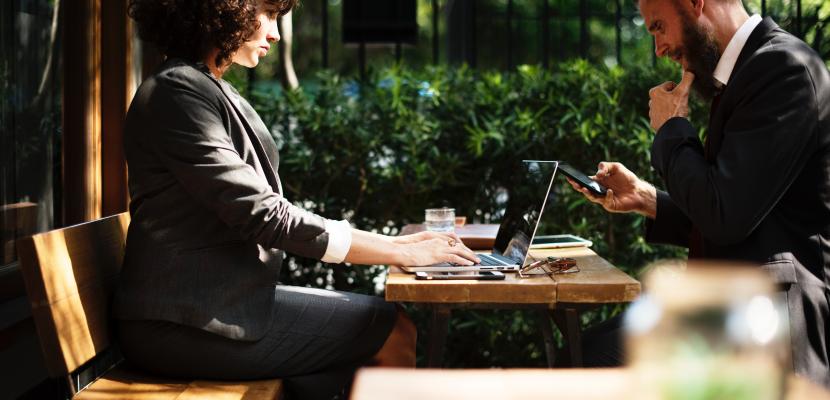 Coinvest for Transport & Communications
Published on 28 April 2021

Lithuania
Povilas Bacevičius
Expert
About this good practice
Coinvest for Transport & Communications was initiated by the Ministry of Transport and Communications in Lithuania with the goal to promote innovations in transport and communications sector. The fund is managed by Coinvest Capital, which is a subsidiary of INVEGA, established specifically for the management of venture capital funds. With the investments of this fund, companies are expected to create mobility services and products, that would be environmental-friendly, sustainable and would reduce transport pollution.
Under this fund, investments are made only into micro and small enterprises regardless of their age. Investment size can be up to €800 thousand euros and in case company is innovative, investments can be up to €1,6 million. Fund's part in the investment can be up to 80%. Investment originators must be private investors, which are approved by Coinvest Capital. At the same time, sub-fund acts only as a silent investor. It is expected that at least 4 investments in total will be made using this fund. The main territory of investment is Lithuania.
The benefits of this fund are not limited to private companies (startups) in the transport sector, which receive financial resources to develop their products and develop their business. Private investors also benefit from this fund, as it allows to share the risk of investment, creates investments' pipeline and visibility among other investors and startups. Sign up to see the expert opinion
Resources needed
The total value of the fund is €4 million (financed from the European Cohesion fund). Also, the fund management team is comprised out of 6 employees, including the investment projects manager, investment analyst and managing director.
Evidence of success
Coinvest Capital already managed to invest into a company Inbalance Grid using the fund for Transport and Communications. Investors into this company included Coinvest Fund, Contrarian Ventures and 2 Business Angels. Total investment was €950 thous. of which €600 was from the Transport and Communication fund. As a result, Inbalance Grid started its activities in 2019 and it works on software and hardware for slow charging decisions for electric vehicles.
Potential for learning or transfer
This is a good example of how a venture capital fund can be targeted at a specific sector and its development. Financial support in the form of grants and subsidies are mostly used in European countries, and there is a clear need to change this situation by introducing different support instruments. The implementation of this type of funding can not only foster the development of transport sectors and its start-ups, but also promote bigger investments from private venture capital funds and business angels.
Further information
Website
Good practice owner
Organisation
Coinvest Capital

Lithuania
Contact
Povilas Bacevičius
Expert