Image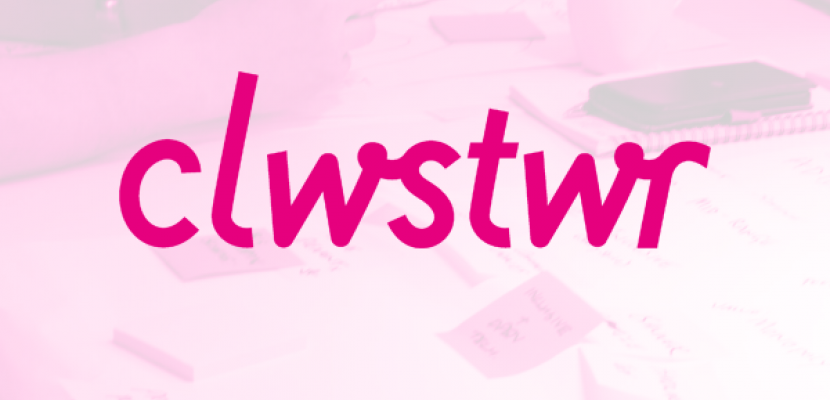 Clwstwr - putting innovation at the core of the media sector in South Wales
Published on 16 August 2022

United Kingdom
East Wales
Project Manager
About this good practice
The Clwstwr programme was a five-year project that aims to boost the volume and quality of research and development (R&D) activities undertaken by screen industry companies, both within South Wales and across the UK. It built on Cardiff's thriving screen sector in making creative content by putting innovation at the core of production, and through that process helping to move the sector from strength to leadership.
Support offer included:
- Funding: Three Funding Streams - Seed: up to £10,000 for early-stage R&D for scoping work or to develop a proof of concept; Project funding: £10,000 to £50,000 for R&D to develop a product/ service/ experience ready for commercialisation; Transformative projects: £50,000 to £100,000 for ambitious R&D projects that have the potential to make a transformative impact for the sector as a whole; and bespoke Partnership Projects
- Workshops and events – PDR, Upstarter, Landsker and additional skills and knowledge (mental health, autism awareness, compassionate research, sustainability in production etc)
- Co-Investigator support from across the 3 academic institutions
- Specialist Industry support in UCD and R&D
- Access to the network of creatives
- The chance to showcase work at industry events under the Clwstwr banner
The support process was facilitated by PDR - design and research centre at Cardiff Metropolitan University, following the user-centred design process from the idea development phase to prototyping and usability testing. Sign up to see the expert opinion
Resources needed
The programme received funding of £5.9m from Arts and Humanities Research Council. The core Clwstwr delivery team was made up of 14 experienced creative industries specialists and 12 academics with backgrounds ranging from cinema to communications, television production to large scale events.
Evidence of success
Through nine rounds of funding Clwstwr supported 118 R&D projects investing in them £3.6m and around £0.75m worth of expert advice from user-centred innovation specialists which guided the R&D process, academic subject matter experts and sustainability, business and equality, diversity, and inclusivity advisors. This generated additional investment from beneficiaries of £2.1m. Those results contributed to the government's ambition of growing the R&D activity across all sectors of the economy.
Potential for learning or transfer
Clwstwr was a unique collaborative enterprise involving many players from across the creative R&D ecosystem. The consortium was formed by three higher education institutions, each with an established record of creative industry excellence: Cardiff University, the University of South Wales and Cardiff Metropolitan University (of which PDR is the design and innovation research centre). Other partners included the Welsh Government, the major Welsh broadcasters and representatives of key local screen industry businesses.
Clwstwr projects were supported by a member of Delivery team who helps them to navigate their R&D journey. In this way projects received a wrap-around support service from generating ideas for an innovative project, being able to access the latest research through a team of Co-Investigators from three universities, developing and testing their innovations with a leading design & innovation research centre and promoting them through extensive sectorial network.
Further information
Website
Good practice owner
Organisation
Cardiff Metropolitan University

United Kingdom
Education and research institution
Members are interested in