Image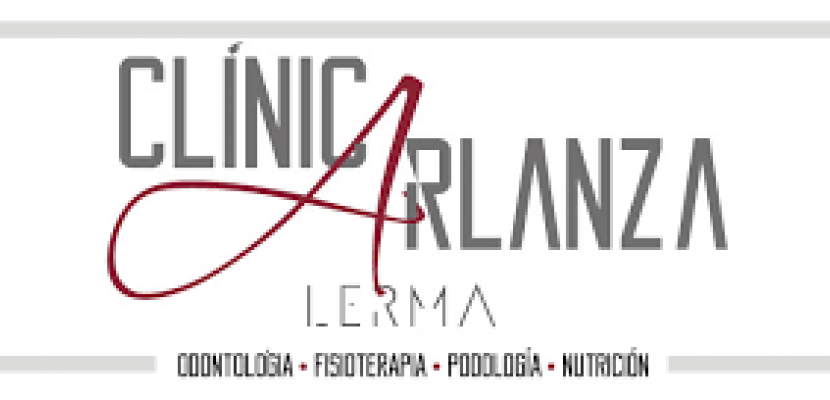 Published on 05 March 2020

Spain
Castilla y León
Project Manager
About this good practice
Lack of access to healthcare providers is one of the most challenging issues that rural territories are facing nowadays.
CLÍNICA ARLANZA is placed in Arlanza's region (in the province of Burgos – Spain). It is an eminently rural territory with around 22.800 inhabitants.
Thus, CLÍNICA ARLANZA offers to its customers (specially ageing people) some medical services: dentist, physiotherapy, podiatrist and nutritionist.
The company aims at covering some health necessities of rural inhabitants without the need of moving to an urban area in order to receive a professional service.
Customers (beneficiaries of this service) are rural inhabitants in the province of Burgos (Arlanza's territory) with the need of access to certain healthcare services which were not offered in the area before the establishment of CLÍNICA ARLANZA.

Resources needed
It was set up with three people in staff (now they are eleven workers).
Medical centre with the last technology and equipment.
The infrastructure required a first investment of 268.000 € (partially financing by the Local Action Group – ADECOAR). The centre has suffered two expansions (2018, 2019).
Evidence of success
This business has been supported (and financing) from the beginning by the Local Action Group of the territory (ADECOAR).
The company was established in 2016 and it was opened to the general public one year later.
In addition and always thinking in offering the best service to its customers, the medical centre suffered two expansions.
It is also an evidence of success the fact that staff has been continuously increased, offering new healthcare services according to its users' demand.

Potential for learning or transfer

Problem addressed for this good practice is global and common in an important number of rural settlements and territories all over Europe (lack of healthcare providers). Because of this, we consider that it has a big potential to be transferred to other regions.
The promoter took advantage of this necessity to establish his own company. Considering the successful growth of the company from the year 2017, it is a profitable business.
Anyway, it's important to highlight the specific background, experience and vision of the promoter regarding rural population's needs.

Further information
Website
Good practice owner
Organisation
CLÍNICA ARLANZA

Spain
Castilla y León