Image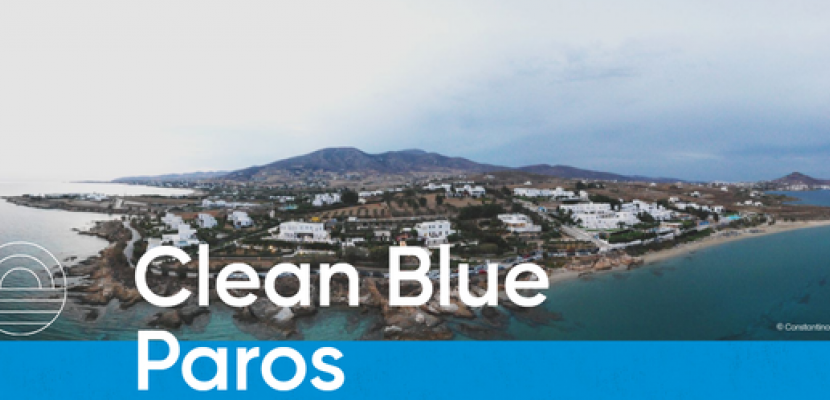 Published on 27 June 2022

Greece
Notio Aigaio
Paros
ADVISOR TO THE MAYOR
About this good practice
Paros aspires to become the first plastic-waste free Mediterranean island and a global leader in the fight against plastics in the seas. Common Seas leads the "Clean Blue Initiative" which supports "Clean Blue Paros" – a multifaceted, community-based sustainability program- in accelerating solutions that eliminate plastic from entering the seas and oceans. The Clean Blue Alliance provided the framework for this systemic change. Clean Blue Paros is applying this methodology to break free from single -use plastics while inspiring and supporting other island communities, in Greece and around the world, to chart a course to healthy seas. The Clean Blue Alliance is a three- phase methodology (investigate, intervene, influence) that's informed by the latest systems change thinking to create real-on the-ground progress on plastics.
The vision of Paros Island in the context of the implementation of the initiative is to be recognized as a world leader in circular economy solutions, continuing to inspire and guide other coastal communities towards better.
Resources needed
Common Seas is funded and supported through charitable investments and funding. No specific data is available.
Evidence of success
-Over 100 businesses on Paros are working to reduce their plastic waste as members of the initiative
-Water filters were installed in Paros schools
-The "Beach Godparents initiative" was launched
-3.000 bottles were gifted to all students and teachers in Paros
-The campaign #Drinktapwater was launched
-17 voting ashtrays were installed for cigarette butt disposal – 45.000 cigarette butts prevented from entering environment
-Clean Blue Paros Educational activities reach 6.750 inhabitants
Potential for learning or transfer
The potential for learning or transfer of this practice is high especially in small insular municipalities like Paros. Some of the activities implemented in Paros (the Project GOPA, the campaign #Drink tap water) were replicated in other islands as well.
Further information
Images
Image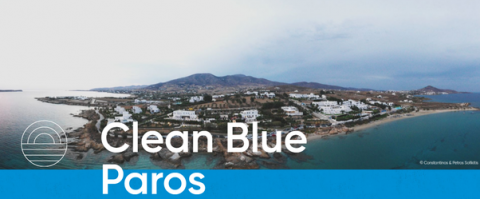 Image
Image
Image
Image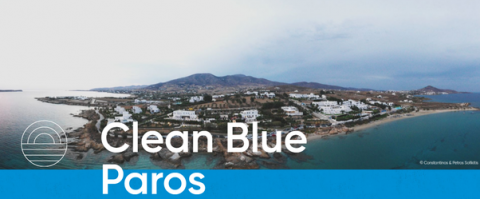 Image
Image
Image
Website
Good practice owner
Organisation
Δήμος Πάρου

Greece
Andros, Thira, Kea, Milos, Mykonos, Naxos, Paros, Syros, Tinos
Local public authority
Members are interested in
Contact
ADVISOR TO THE MAYOR