Image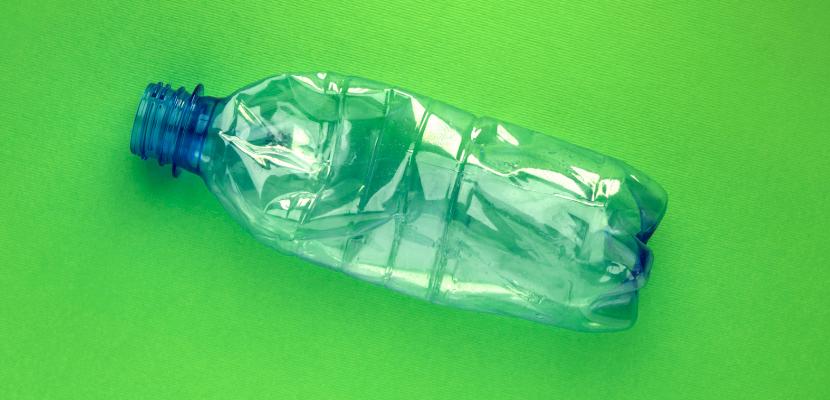 Published on 30 June 2022

Italy
Lombardia
Specialista tecnico
About this good practice
The CORIPET Consortium is a voluntary private law consortium definitively recognized by the Ministry of the Environment on 28.07.2021. Its mission is to directly manage the end of life of PET bottles and jugs placed on the market by its members. CORIPET developed the project called "bottle to bottle". The consortium operates through agreements with italian municipalities. With this project PET plastic bottles, placed on the market by the consortium manufacturing companies, are intercepted through a selective collection with RVM machines and sent for direct recycling. Recycled PET is used for the production of new bottles for food liquids. The bottles are picked up from the area where they are grouped, taken to a platform which presses them and then arrives at the recycler. The bottles inside the recycling plant are checked with optical detectors that remove everything that is not PET, then they are chopped, with caps, and washed: MECHANICAL RECYCLING PROCESS. This process, carried out by European Food Safety Authority, is safe, certified and guarantees the suitability of the recycled PET plastic for direct food contact. To apply this project, it needs: to install the RVM machines as defined in the project; to do ordinary preventive and extraordinary maintenance; to collect bottles and to ensure the traceability of their direct recycling; to create a loyalty system which can be both autonomous and integrated with the existing one with loyalty tools (smartphone or card).
Resources needed
The Coripet Recycling Contribution is the form of financing the management costs of the end-of-life packaging placed on the market by its Consortium Producers and Converters, thus fulfilling the obligations deriving from the"Extended Producer Responsibility". For bottle is 16,0 €/ton.
Evidence of success
The main benefits are: Increase of recycled plastics uptake; Raised public awareness; Increase of plastic waste collection and recycling. On approximately 471,000 tons of PET containers for liquid foodstuffs, the current system intercepts and recovers 265,000 tons.
Potential for learning or transfer
This approach can easily be transferred in Europe with the installation of RVM machines in focus point of the city. In this way it's possible to increase recycling levels, approaching the world of production and recycling in an innovative way.
Further information
Images
Image
Image
Image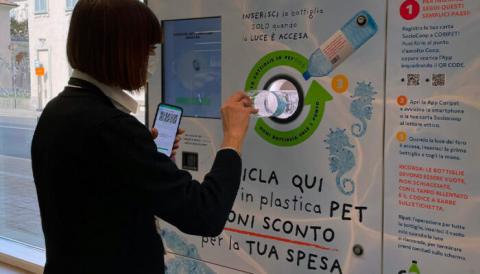 Image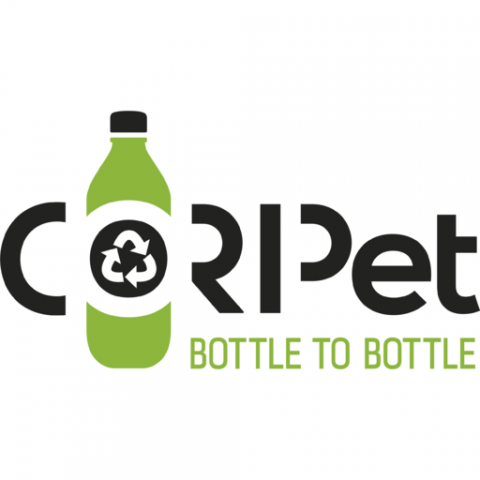 Image
Image
Image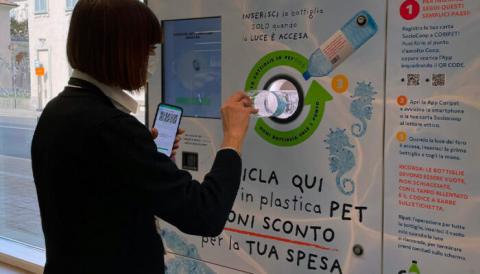 Image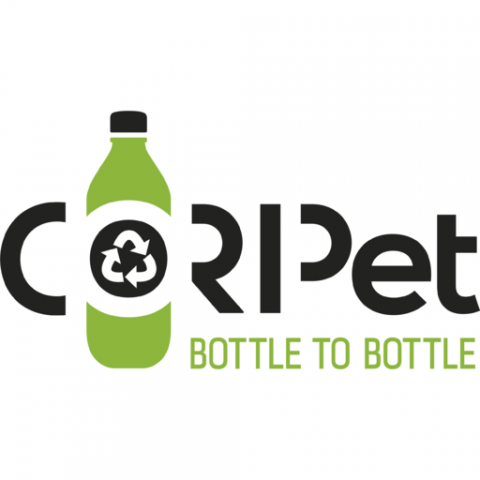 Website
Good practice owner
Organisation
Lombardy Region

Italy
Milano
Regional public authority
Members are interested in
Contact
Specialista tecnico