Image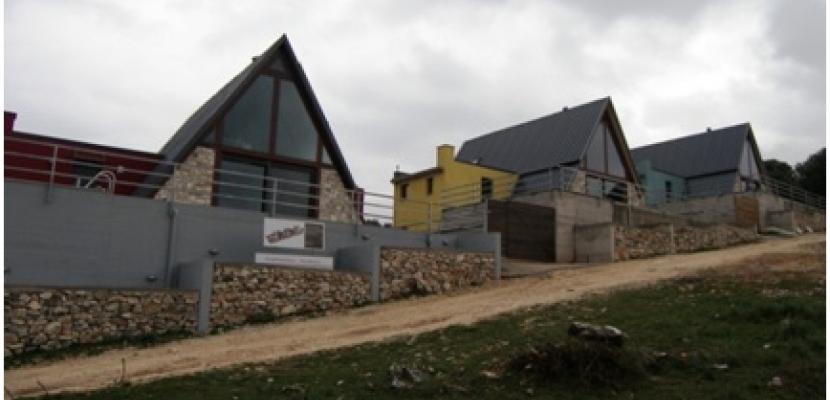 Published on 26 April 2020

Greece
Technical Expert-Civil Engineer
About this good practice
The construction of innovative buildings can help promoting the diffusion of energy efficiency solutions and the use of renewable energies at a larger scale.
This group of family houses (120 sq.m. each) was built to ensure the maximum energy economy with passive and active solutions. Target is achieved with more than 50% electricity economy. The choices of the project (floor heating activated by a heat pump via a voluminous buffer tank, active wood fireplace, Trombe wall in the south, sun water panels, and strong insulation) assure the comfort for the users in a mountainous generally cold area at an altitude of 800 m.
The local government did not participate in their licensing as it was a private investment of a simple residence and therefore did not affect their construction either negatively or positively.

Resources needed
150.000 Euros (€) each (total 450.000 € terrain included)
Evidence of success
Success is evident. The reduced energy consumption is one big step in order to persuade people to build passive houses and use renewable energy. A bioclimatic house can have energy savings of up to 30% compared to a conventional building, while compared to an older insulated building, these savings can reach up to 80%. In addition, a significant reduction in carbon dioxide emissions of 30% is observed in relation to a conventional house.
Potential for learning or transfer
It was a successful and avant garde operation.
Further information
Website
Good practice owner
Organisation
Gap180 architects

Greece
Ipeiros
Contact
Technical Expert-Civil Engineer