Image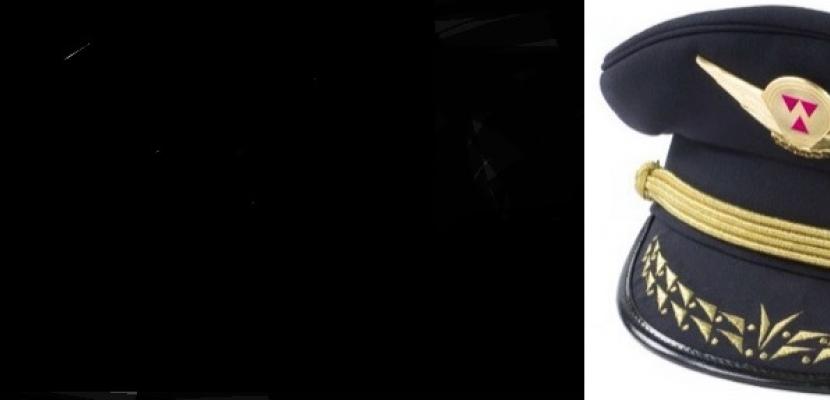 A Funding Program for TV Pilots
Published on 09 June 2021

Belgium
Prov. Hainaut
Communication Manager
About this good practice
This program was created by Wallimage to enable producers from the Wallonia region to respond to broadcasters and platforms' growing need for innovative and original content. Its objective is to foster the development of TV formats production in Wallonia. More specifically, the fund finances the creation of TV projects' pilots that will enable producers to pitch their ideas to broadcasters. The fund supports a range of project across genres, including entertainment, games, reality shows and talk shows, with both creative and industrial benefits. It is open to live action and animated projects.
Producers from Flanders, Brussels and Wallonia are eligible to apply for funding, but the program finances the Wallonia-based individuals and companies involved in the production of the concerned pilots, eg independent service providers (such as sound engineers, camera operators and production managers) and audio-visual companies (services and equipment providers). Sign up to see the expert opinion
Resources needed
€450,000/year are made available to the industry with this program, via 3 calls for projects. A project can receive a maximum of €60,000, in each case capped to 80% of the budget spent in the region. Human resources needed include a part-time coordinator and an internal jury of 3 people.
Evidence of success
Since the creation of the fund, 62 projects were submitted and 31 projects received funding for a total of €1,450,000; among the projects funded, one pilot was an animated video, 2 pilots were broadcast on RTL TVI, one pilot led to the production of a TV show broadcast in 2022 on RTBF and another one should lead to the production of a series of 18 game shows to be broadcast from January 2022 on RTL TVI. Encouraged by this incentive, 10 new TV production companies were created in Wallonia.
Potential for learning or transfer
As the audiovisual sector is undergoing rapid change, we believe this initiative deserves to be considered by other European territories. The rise of SVOD platforms, accelerated by COVID-19, triggered a paradigm shift towards digitization and on-demand content. Traditional cinema and television are equally affected, and broadcasters have been losing film and sports content market shares to these platforms. Therefore, the TV industry (historically a job-creating sector) had to reinvent itself by investing in games and talk shows. Wallonia recognized the strategic importance of investing in TV content to preserve cultural diversity on the "small screen" in the face of media globalization – and, to some extent, US and Asian hegemony over online content-. We believe this initiative could inspire other European territory willing to position themselves on the audiovisual market while exploring the best ways to support the production of TV content locally.
Further information
Website
Good practice owner
Organisation
Wallimage

Belgium
Prov. Hainaut
Contact
Communication Manager